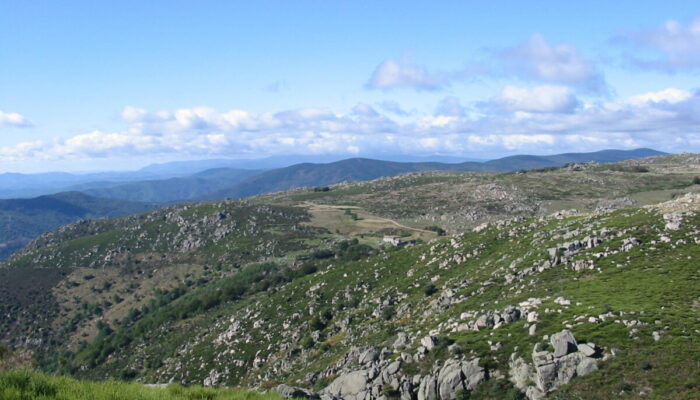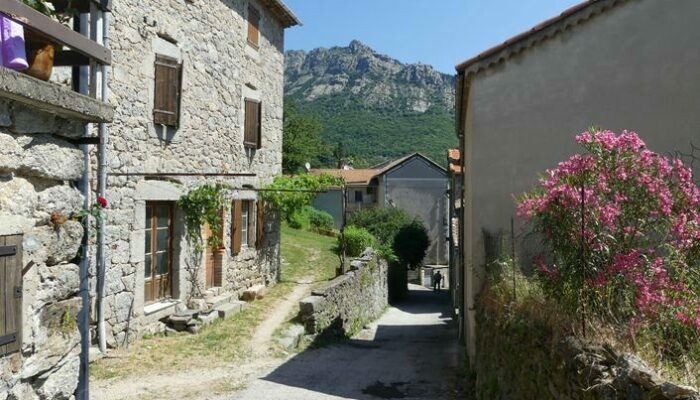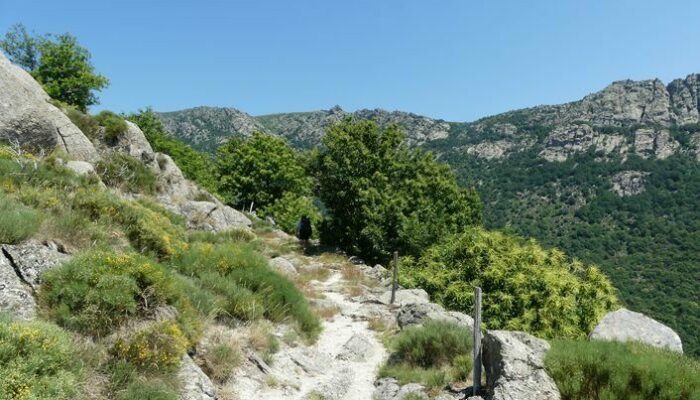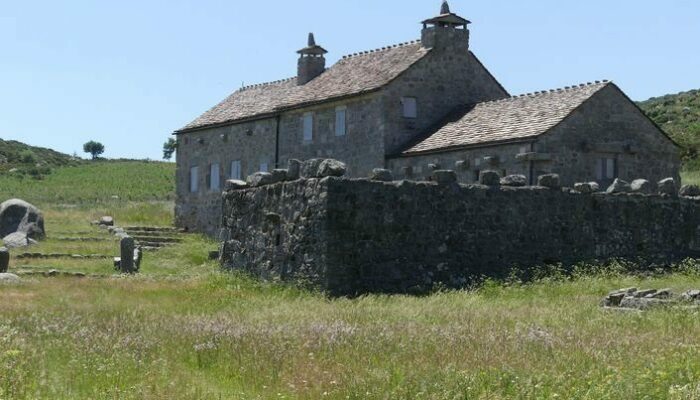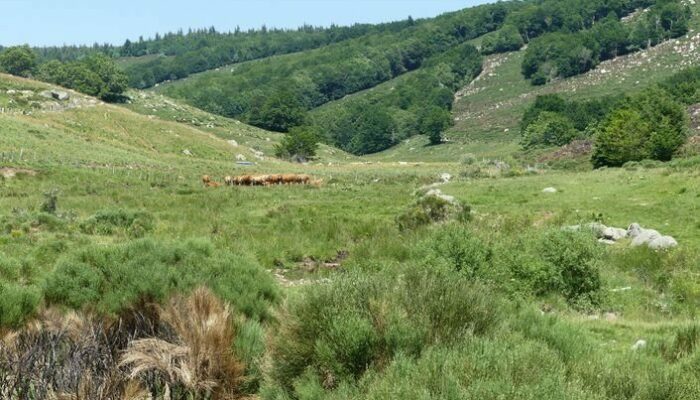 Information
The climb to the beautiful hamlet of Gourdouze and the crossing along the cliffs of Trenze is a legendary hike for all the inhabitants of Vialas and the surrounding area. Indeed, we enjoy exceptional landscapes in a mineral and granite atmosphere specific to Mont Lozère, and more Cévennes and southern in the lower parts. The panoramas are splendid and the proximity of the cliffs of Trenze would almost make you dizzy!
This hike is on the other hand demanding with elevation. The descent is steep and technical. Provide water and beware of the heat.
Practical Advice
For experienced walkers. Lots of height difference. Steep part after the rocks of Trenze.
Technical information
Hard
Yellow PR
12 km
06h00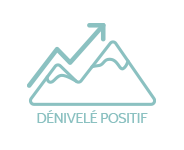 820 m

820 m

600 m

1420 m