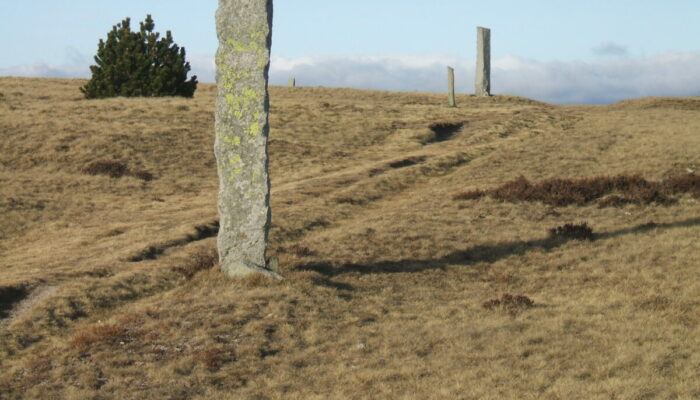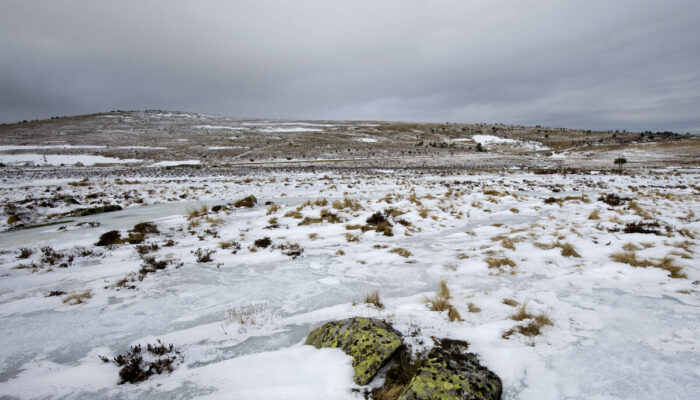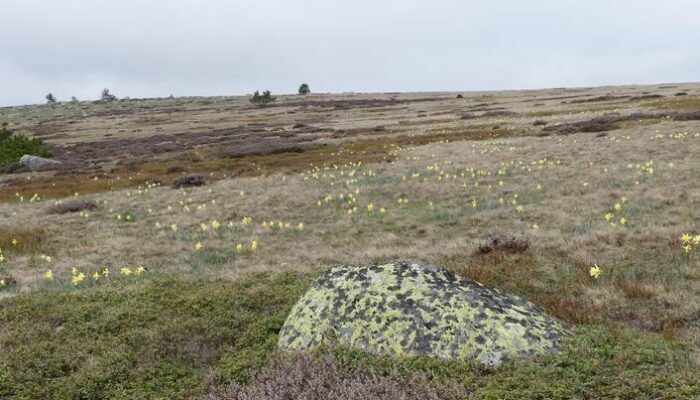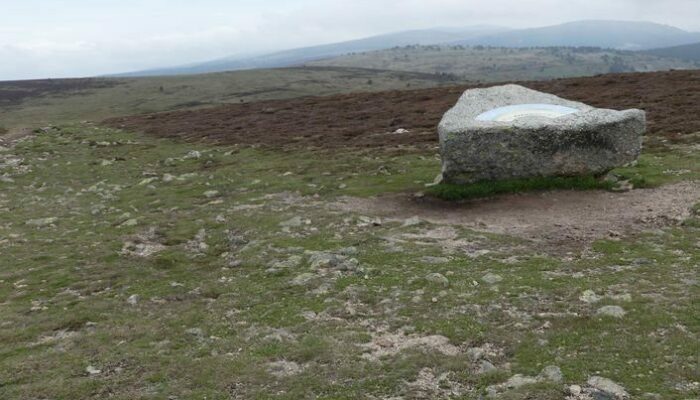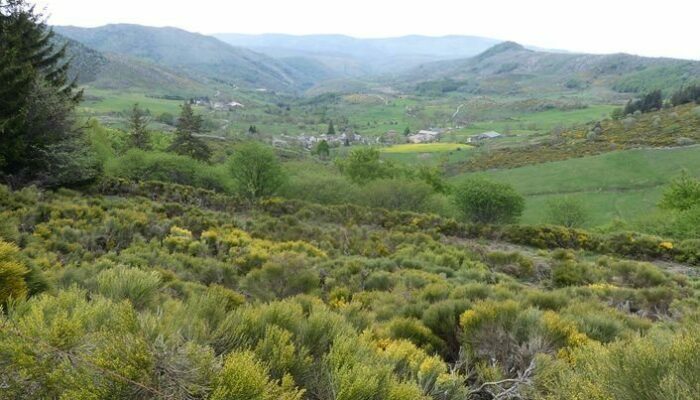 Information
From the granite chaos of Finiels to the eponymous summit, this loop follows in the footsteps of Robert Louis Stevenson and his donkey Modestine.
The high-altitude lawn, made of rough grass, the spikenard, adapts to harsh climatic conditions. On the summit, a few islets of heather, and a few blueberry plants barely manage to take root.
A terminal still bears the imprint of the Maltese Cross (12th century).

We hike part of the loop in a very beautiful coniferous forest, reforested during the 20th century, on path and track. The other part takes place on the high altitude lawns so typical of the summit ridges of Mont Lozère.
Practical Advice
Finiels summit to be avoided in foggy weather.
Technical information
Medium
Yellow PR
9 km
03h00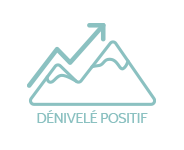 387 m

387 m

1312 m

1699 m
Start
Ancienne colonie Finiels
48220 - PONT DE MONTVERT - SUD MONT LOZERE
Making contact

Animals not allowed