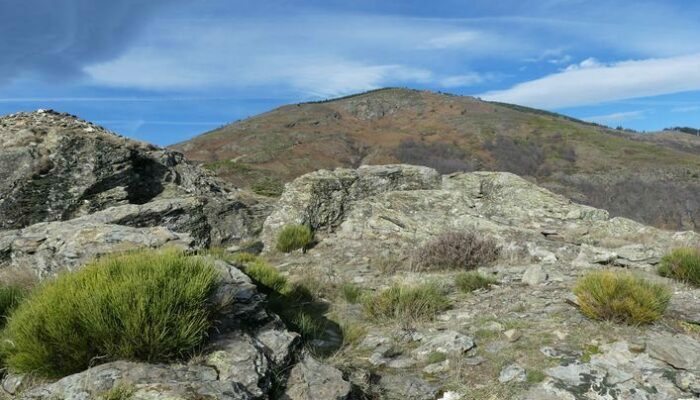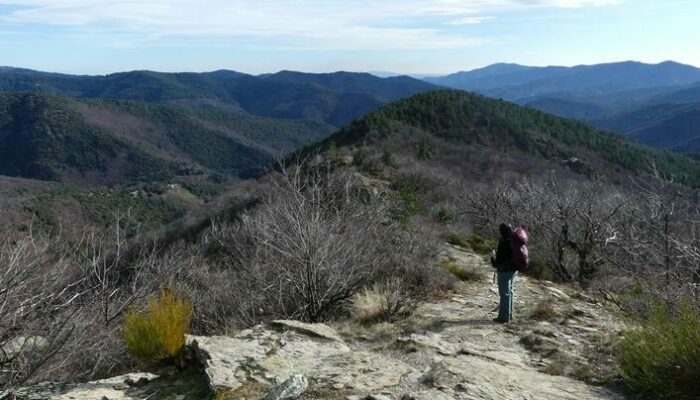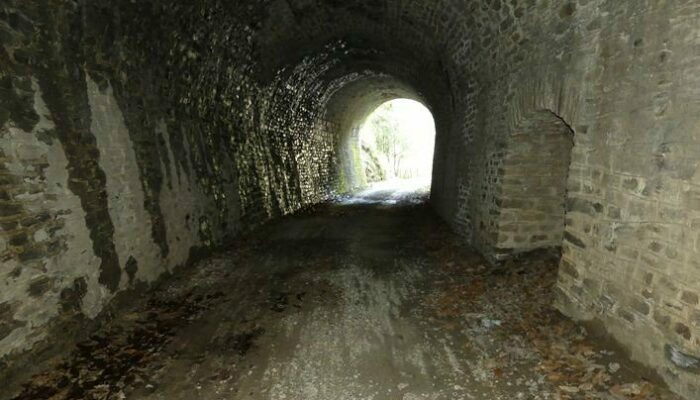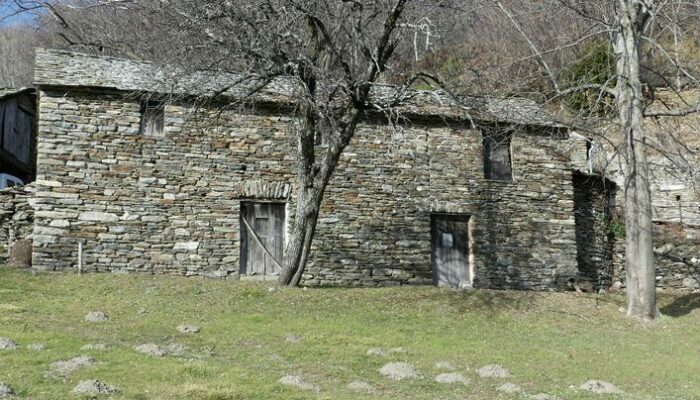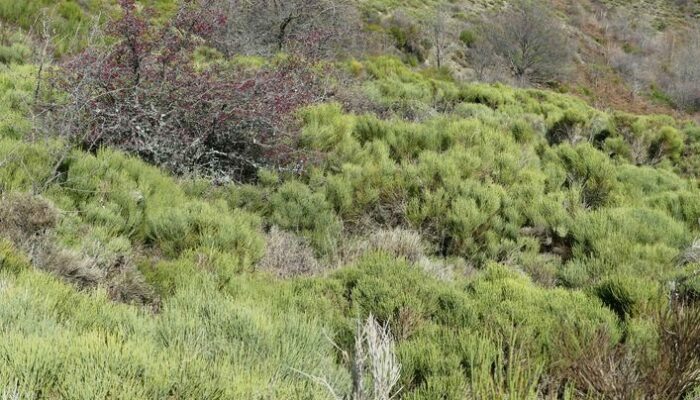 Information
Beautiful discovery of this valley by a ridge path, dominated by the castle
de Bellegarde, now in ruins. Return to the deep valleys of the Cévennes, opened up at the beginning of the 18th century by the CFD (railway).
Practical Advice
When going through tunnels, bring a headlamp. Adapt your equipment
to the day's weather conditions. Remember that the weather changes quickly in
Mountain. Remember to bring enough water, good
shoes and a hat. Close the fences and gates securely.
Technical information
Medium
Yellow PR
10,6 km
04h30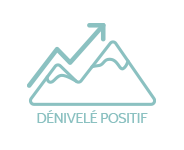 637 m

637 m

526 m

889 m
Start
Place de la Mairie
48240 - SAINT-PRIVAT-DE-VALLONGUE
Making contact