Enjoy the coolness of the waterfalls
The waterfalls are one of the unmissable in our region. After a long hike, for a picnic, to take a nice photo or simply to rest at the foot of the waterfalls, you will undoubtedly enjoy this relaxing moment.
Martinet waterfalls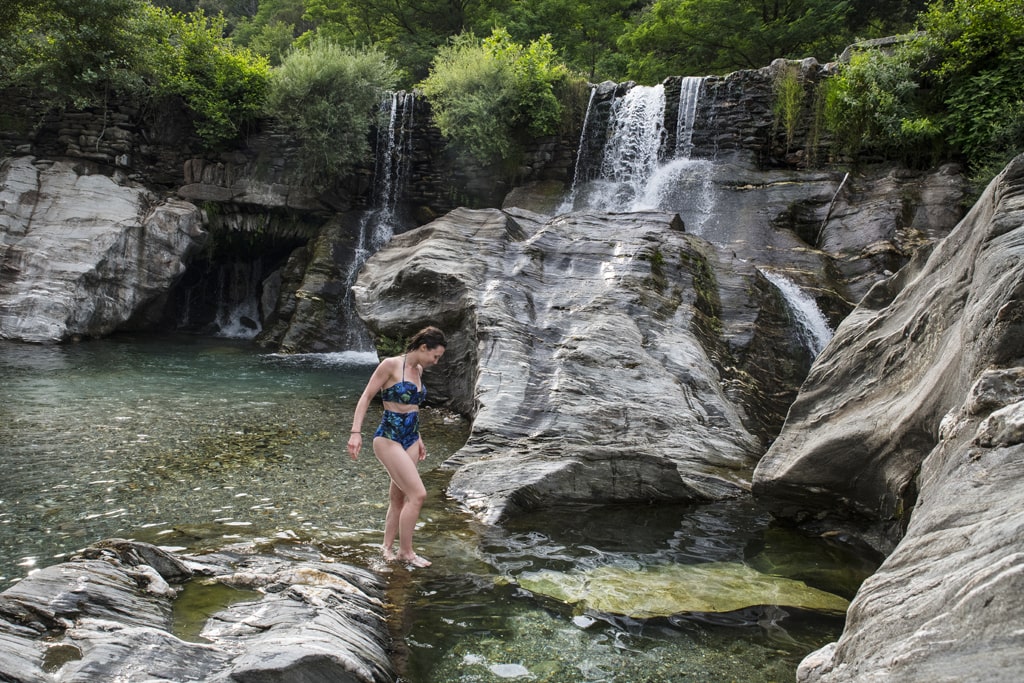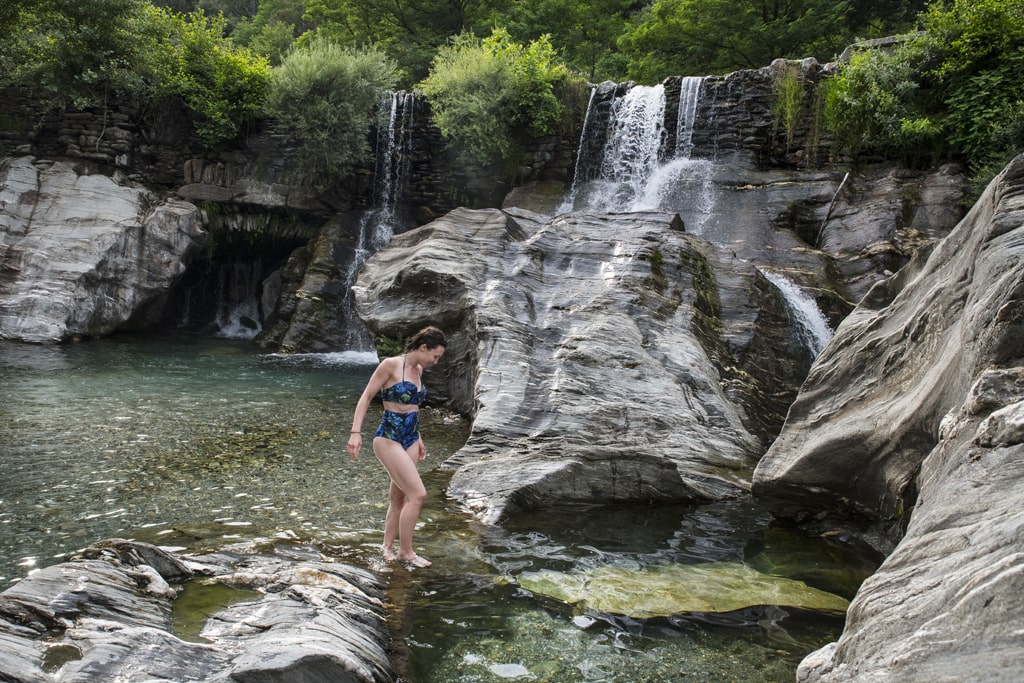 Not far from the village, discover the jewel of Saint Etienne Vallée Française, the Martinet waterfalls. The pure turquoise water of the Gardon of Saint Etienne flows through the rocks to the natural rocky beaches.
To reach the waterfall, from Saint Etienne Vallée Française, take the road towards Saint Jean du Gard for 1.5 km then park at the restaurant le Martinet. From the car park, follow the canal to the waterfalls (10 minutes walk). Be careful, the path is humide and deep.
Our advice: you can also take the Auriol trail from the tourist office and you will reach the waterfall at the end of the loop. You can refresh yourself after enjoying wonderful panoramas.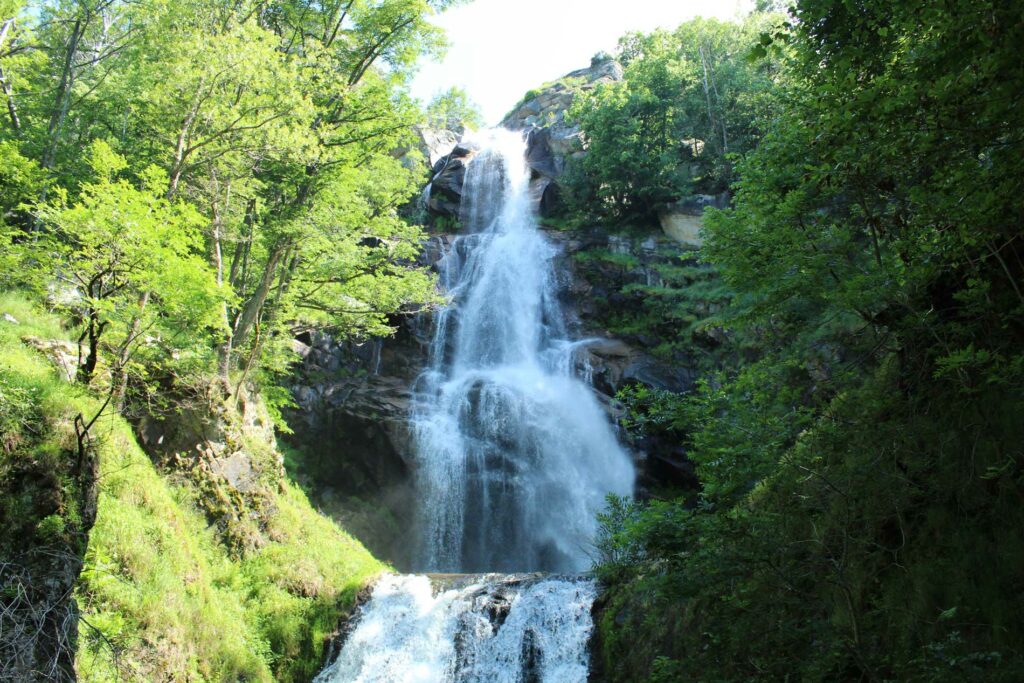 Runes waterfall
Near le Pont de Montvert, on the Mont Lozère massif, an impressive waterfall rises from almost 70 meters high !
It is the waterfall of Runes, in the village with the same name. The place is cool and humid, almost always shady.
Access: From the Pont de Montvert, follow the D35 road towards Mende for 10.5 km then leave your car at the car park of the waterfall, at the entrance of the village of Runes. It's 600 meters walk, along the fall. You go down it's deep but well equipped. Caution: hold your kids by the hand, be sure you have good shoes and a cap.
The village of Runes is also worth a visit, it is very typical of Mont Lozère, with its spectacular granite blocks.