Enjoy the fresh coolness of the waterfalls
Discover the beautiful waterfalls of our region! They will provide you with a perfect rest spot after a long hike and shade for a picnic in a magnificent natural setting. Or maybe you are simply looking to snap that perfect picture of your holiday trip? In any and all cases, you will most certainly enjoy exploring the waterfalls of the Cévennes and Mount Lozère.
The Martinet waterfall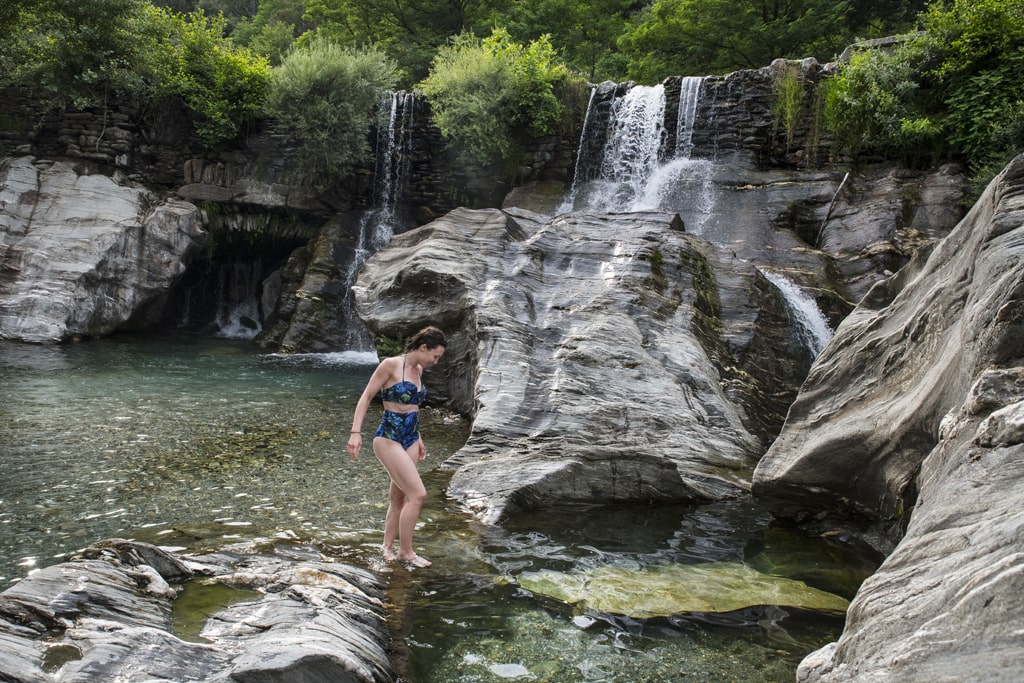 Not far from the village, discover the jewel of Saint Etienne Vallée Française – the Martinet waterfall. The clear waters of the Gardon Sainte Croix flow down the rocks and through the natural rocky beaches.
To reach the waterfall from Saint Etienne Vallée Française, take the road towards Saint Jean du Gard for 1.5 km then park at the restaurant "Le Martinet". From the parking lot, follow the river banks to the waterfall (10 minute walk). Be careful as the path can be slippery.
Our advice: Park your car at the restaurant "Le Martinet" and enjoy a short hike through the forests of the Cévennes with the Martinet trail, that starts not too far from the parking lot. You can then refresh yourself in the crystal clear waters of the Gardon, right beneath the Martinet waterfall.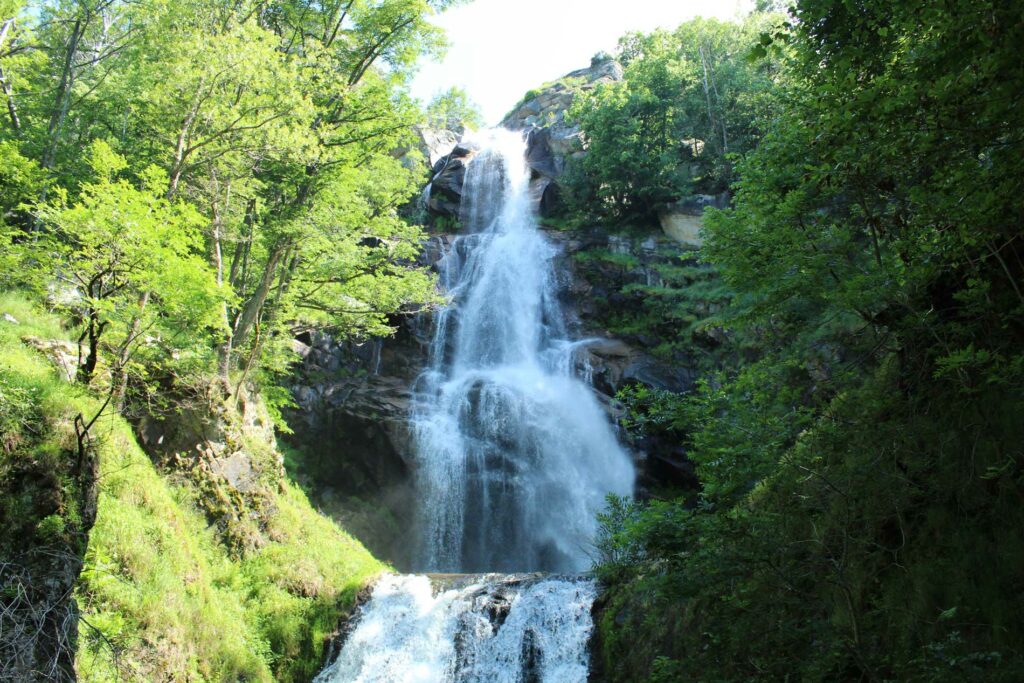 The Runes waterfall
Near the town Pont de Montvert, on the Mount Lozère, flows an impressive 70 meter tall waterfall !
The Runes waterfall is located in the village that carries the same name. Come enjoy the refreshing coolness of its waters and shade.
Access: From the Pont de Montvert, follow the D35 road towards Mende for 10.5 km, then leave your car at the Runes waterfall parking lot located at the entrance of the Runes village. Go down the path for about 600 meters before your reach the waterfall.  Caution: hold your children's hands and make sure to equip yourself with good hiking shoes and a hat before undertaking the walk to the waterfall.
Our advice: The typical Lozère village of Runes, with houses constructed out of spectacular granite blocks, is also well worth a visit.