The Causses and the Cévennes, the cultural landscape of the Mediterranean agro-pastoralism
The Cévennes National Park has been implementing protection and valorisation measures of the biodiversity for 40 years now. Within this landscape and cultural heritage, nature and mankind work together to shape the territory. The National Park promotes sustainable development through a responsible and quality tourism.

A unique area in France: The Park is composed of a protected core of nearly 1,000km2 and of a contact area of 2,000km2. The Park is home to 11,000 vegetal species and 2,410 animal species. The cultural heritage is also remarkable: more than 150 historical sites and monuments are listed or registered, the built heritage and the vernacular heritage are exceptional. If you want a nice and easy discovering of this natural and cultural heritage, enjoy 5,000 way-marked routes to hike on foot, on mountain bike or on horseback. Enjoy also free animations organized by the Cévennes National Park: a visit to the Mount Lozère museum or fish for information in the Park Houses and in the Tourist Offices.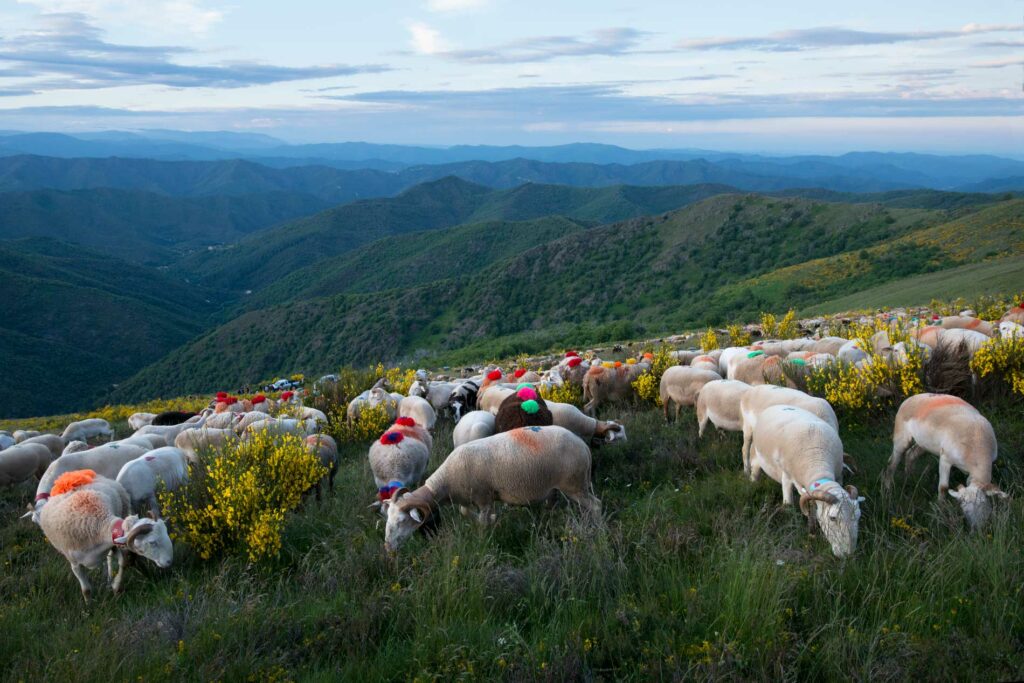 Thanks to its concern for protection and development, the Park has been ranked UNESCO Biosphere Reserve since 1985. A recognition which reflects the strong interdependence between mankind and its traditional activities, and the natural, cultural and landscape heritage. More recently, the Cévennes Park territory was included in UNESCO's World Heritage list. The UNESCO recognizes the exceptional universal value of this landscape heritage, which is evolving and alive. A prestigious award. The National Park proposes: information centres, way-marked hiking routes and Park animations every summer.