The Causses and the Cevennes : cultural landscapes of the Mediterranean agro-pastoralism
The Cevennes National Park has been protecting and promoting biodiversity for more than 40 years! The local landscape is rich with traces of cultural heritage; here, nature and mankind work together. The National Park is at the heart of the matter, promoting sustainable development through responsible ecotourism.

The Cevennes National Park is unique in France; it is composed of a strictly protected area, known as "the heart of the Cevennes", which stretches out for nearly 1,000 square kilometers, and the affiliated 2,000 square kilometers of surroundings. The Park is home to more than 11,000 diverse plants and 2,410 different species of animals. The cultural heritage of the territory is also remarkable, with more than 150 registered historical sites and monuments throughout the Park. What is the best way to discover these hidden treasures? You have quite a choice with the 5,000 marked hiking trails that stretch out throughout the territory, that can be explored either by foot, by bike or on horseback. In the summer, you can also enjoy free guided tours organized by the agents of the Park. For more information on the Cevennes National Park and its surroundings, check out Park Information Centers or local Tourist Information Centers.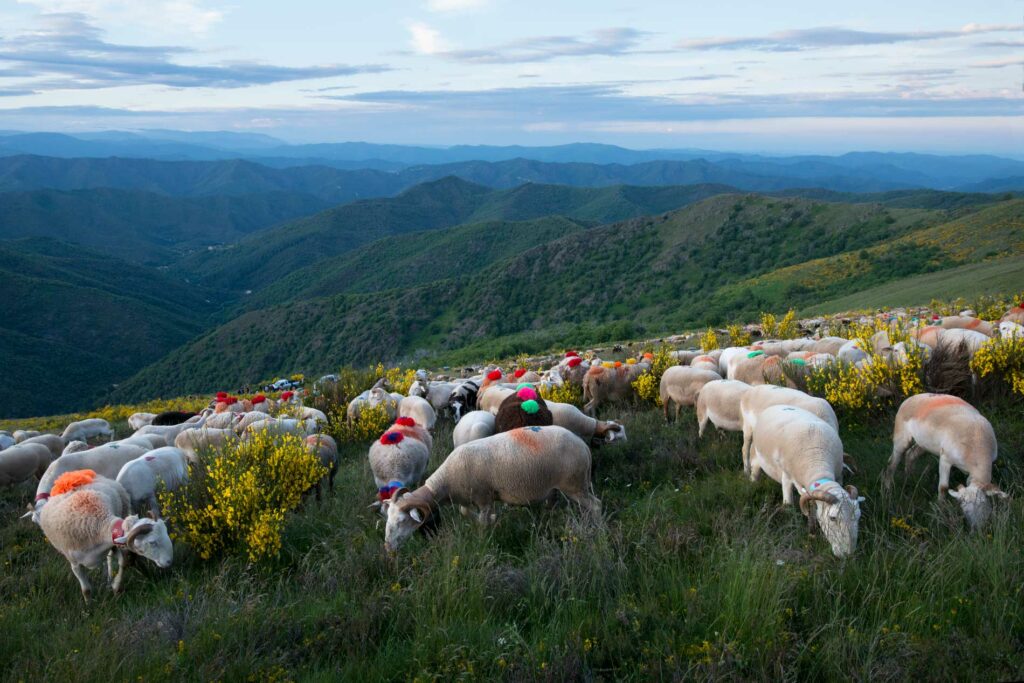 Because of local dedication to wildlife protection and sustainable development, in 1985, the Cevennes National Park has been recognized by UNESCO as a Biosphere Reserve and is now included in UNESCO's World Heritage list. UNESCO has recognized the exceptional historical and cultural value of the Cevennes' landscapes, where man has always lived in harmony with nature. Don't hesitate to discover this incredible territory during your next holiday. In order to welcome and educate visitors on the importance of nature conservation, the Park proposes visitor information centers, guided tours and conferences every summer.