Discover unique backpacking paths at the heart of the Mount Lozere. Immerse yourself into the pure wilderness of the mountains.
Are you seeking to escape the smog and noise of city life? The Mount Lozere beckons to discover its surroundings! Take a peek at our brochure "Journey to the heart of the Mount Lozere" which presents several backpacking routes that you can take for 2, 3, 5 or even 8 days. Discover our magnificent, preserved territory, recognized by the UNESCO's World Heritage List, using only the force of your own two feet.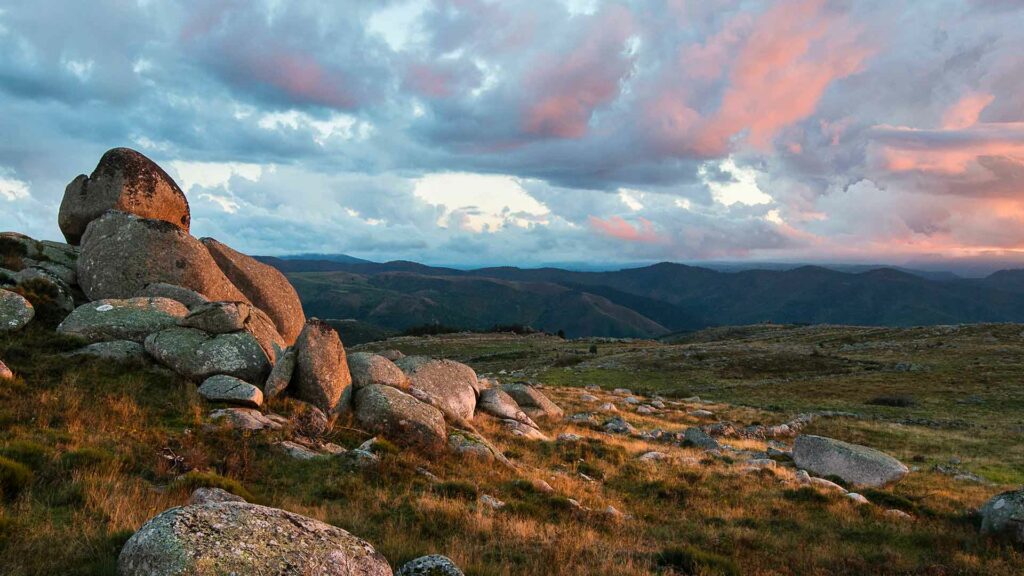 The landscape of the Mount Lozere has slowly been transformed by the hands of men who have tried, since the dawn of time, to tame the environment for their own survival. Along our backpacking routes, that will lead you through high mountain plains and thick forests, you will surely come across ancient marks testifying to the presence of pastoral and agricultural societies that have flourished on this land for many centuries. Keep your eye open for sheep tracks, garden terraces, stone farmhouses and enjoy the magnificent views of our region…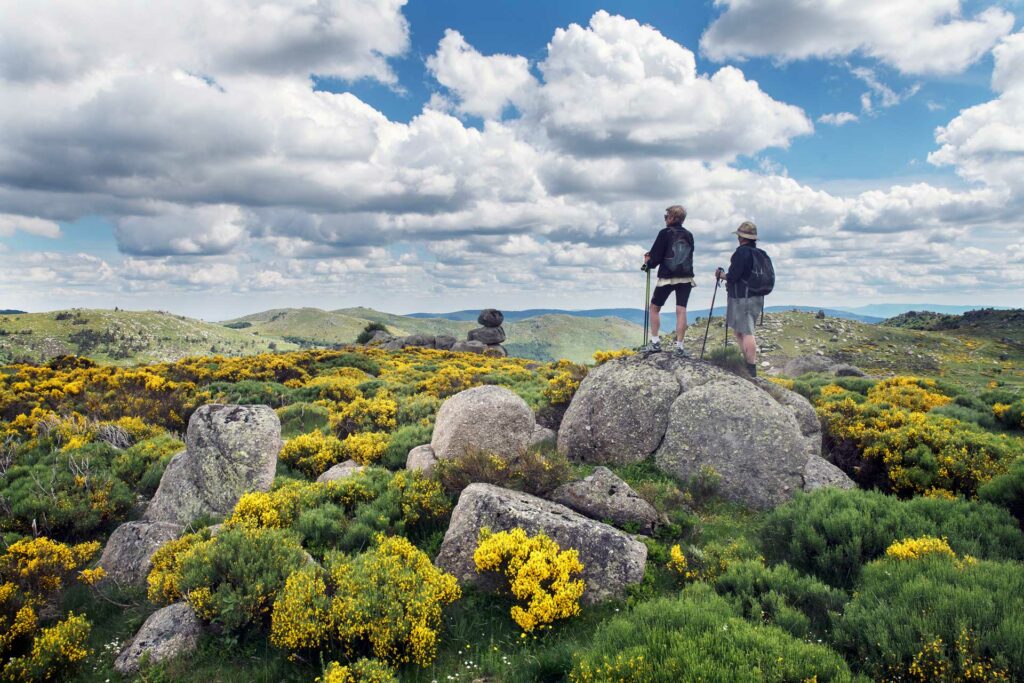 Come to the Mount Lozere and fill your holidays with nature and amazing discoveries!
Contact us for more information on backpacking around the Mount Lozere!