Discover unique trekking paths at the heart of the Mount Lozère surrounded by an unspoiled and wild nature.
A wonderful way to discover this unique highland: Different options are available to you to discover the Mount Lozère and its surroundings. The brochure "Voyage au Cœur du Mont Lozère, les Chemins de l'agropastoralisme" includes different trekking paths of 2, 3, 5 and 8 days (GR60, tour du Mont Lozère) which will enable you to discover, each in their own way, the heritage recognized by the UNESCO's World Heritage List.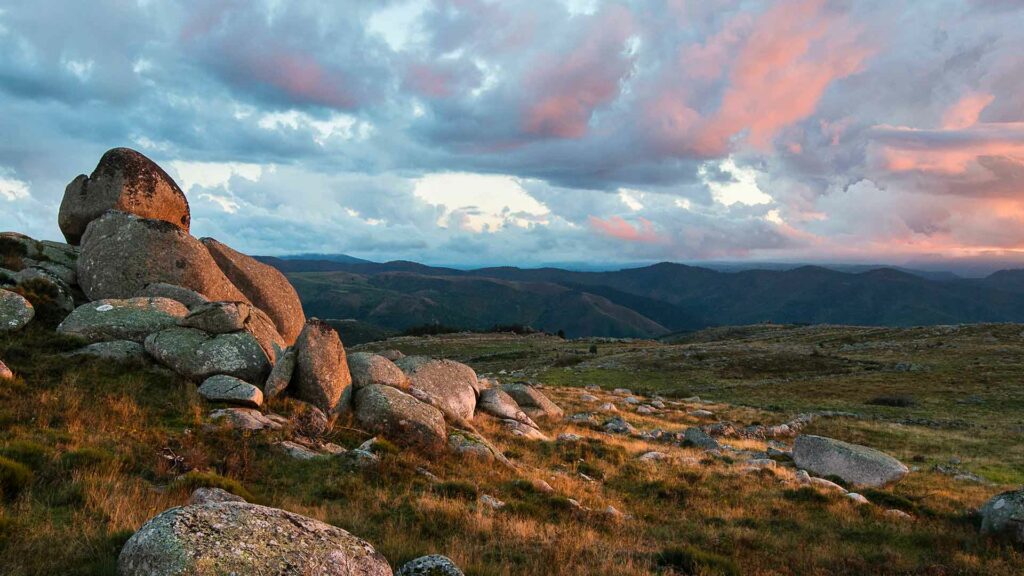 A landscape which has developed over agro-pastoralism: The work of man to tame the territory and its environment has changed the landscape. Around the trekking paths, you will come across many landscape elements testifying to several centuries of pastoral societies and forming part of the landscape: Sheep tracks, "bancels", stone farmhouses, bare plateaux as far as the eye can see…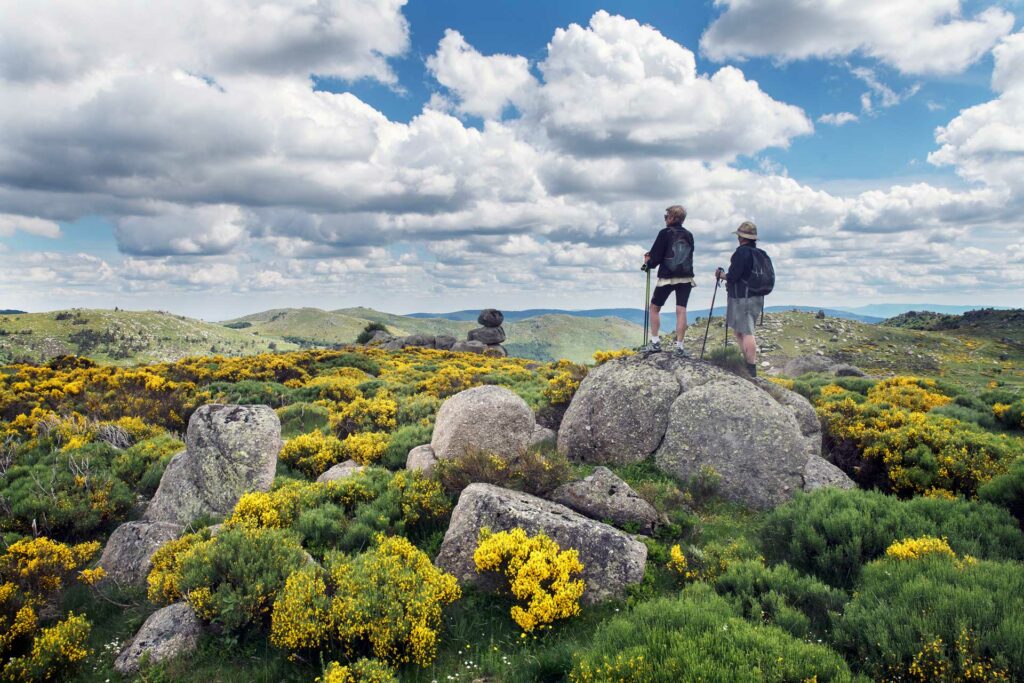 The promise of 100% Nature holidays, filled with all sorts of discoveries! For more information, consult the touring around the Mount Lozère website.