Spend the night stargazing on the Mount Lozère or in the valleys of the Cevennes
The Cevennes National Park is well renowned for its clean air and magnificent views that stretch all the way out into the horizon. On August 13th 2018, the International Dark-Sky Association (IDA) awarded the prestigious International Dark Sky Reserve label to the Park that has since become the largest dark sky reserve in Europe.
This label recognizes the exceptional clarity of the starry sky and rewards the work undertaken since 2013 by the Cevennes National Park to protect and enhance it.
To obtain the label, more than 370 sky quality measures were carried out for two years. On the range of 16 to 23, the observed average value exceeded 21, which is considered to be "excellent".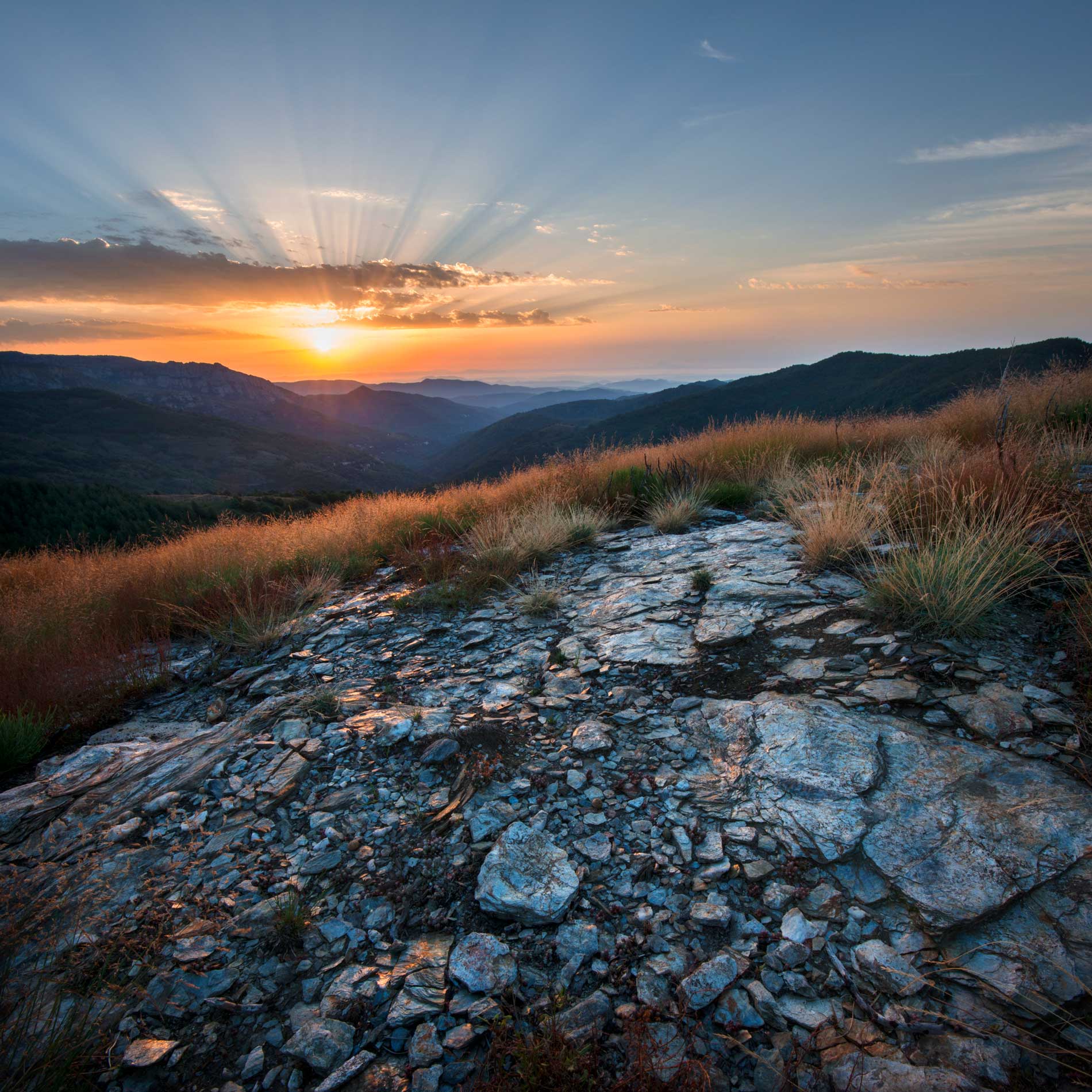 The Cevennes National Park will take your breath away with its incredible views that are waiting to be admired. So, whether you are a curious night owl or a Milky Way aficionado who is passionate about astronomy, come and admire the beauty of the unpolluted sky in the Cevennes and on the Mount Lozère.