Spend some beautiful nights stargazing on the Mount Lozère or in the cévenoles valleys
The Cevennes National Park is well renowned for its clean air and awesome skylines. On the 13th August 2018, the International Dark-Sky Association (IDA) awarded the prestigious International Dark Sky Reserve label to the Cévennes National Park. It thus becomes the largest dark sky reserve in Europe.
This label recognizes the exceptional quality of the starry sky of the territory and rewards the work undertaken since 2013 by the Cévennes National Park to protect and enhance it.
To obtain the label, more than 370 sky quality measures were carried out in two years. On a value of 16 to 23, the observed average value exceeded 21 which corresponds to an "excellent" level.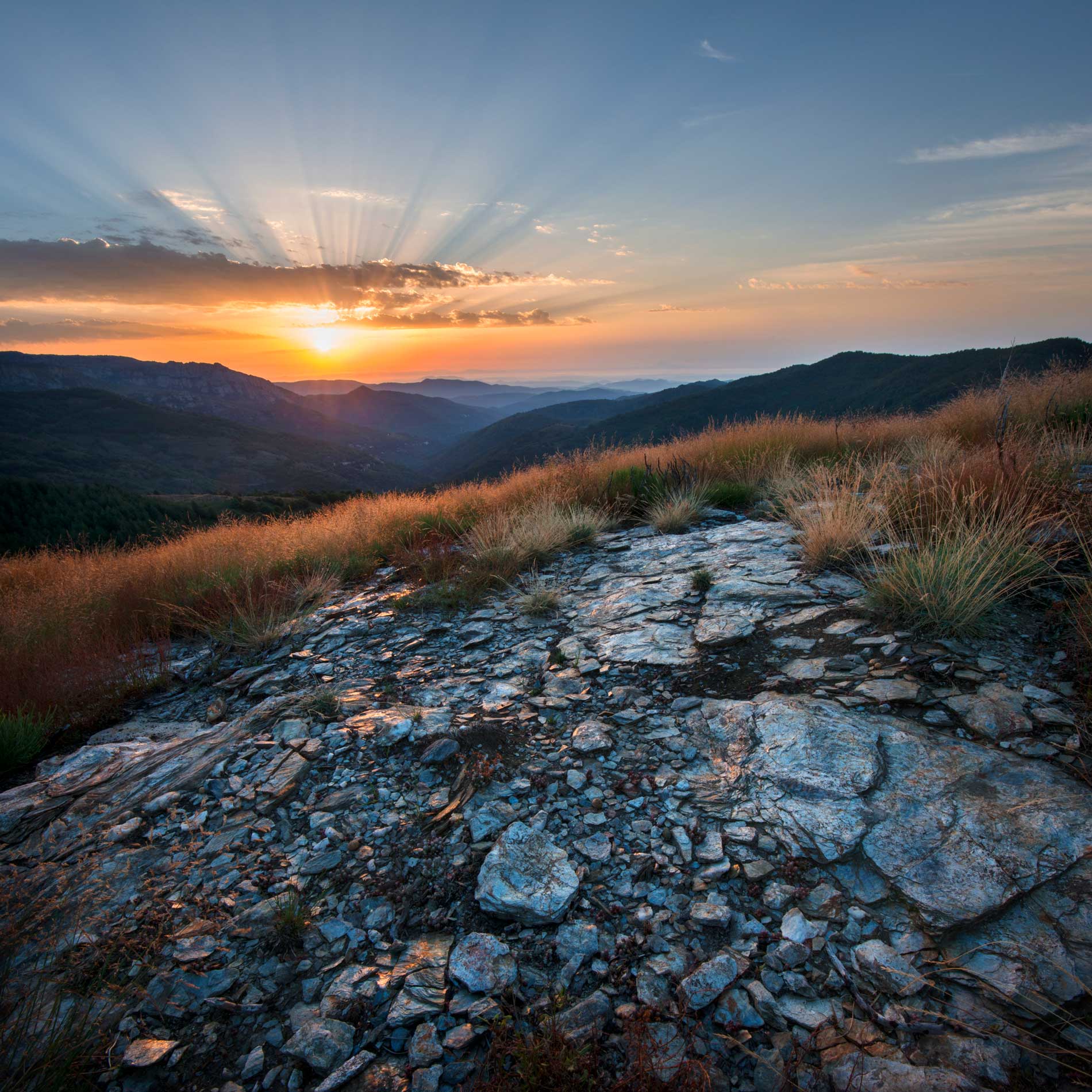 The Cevennes National Park has splendid landscapes which just want to be admired. So, for our dreamers, for our Milky Way lovers who are passionate about nebula or quite simply for our staring at the stars guests, come and admire the beauty of the sky in the Cévennes and on the Mount Lozère.