Discover the local way of life and the mild climate of the Cevennes
How do we immerse ourselves into the genuine art of living? By taking a breath of fresh air, by appreciating the beauty of the surrounding environment, by sharing simple joys with our loved ones. "Art of living" is not defined by overindulgence but rather by the ability to find pleasure in the simple moments. Come discover "art of living" in the Cevennes!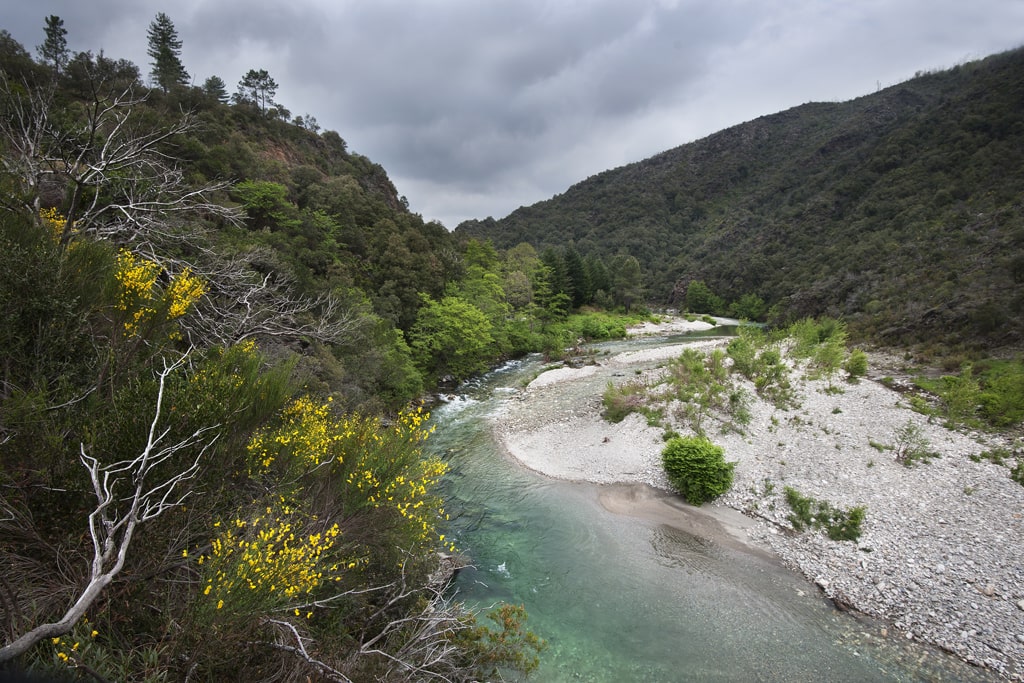 Come to the Cevennes to escape the fast-pace of city life. Enjoy the Mediterranean climate of the valleys and the diversity of micro-climates that these rolling hills have to offer. You will find here turquoise rivers and mountain streams twisting and turning between green mountain flanks. You will find magnificent views and shady chestnut tree groves, preserved nature and wildlife throughout all seasons, local farmer markets full of life and joyous local celebrations. Dare to slow your pace and discover the soothing simplicity of our region!