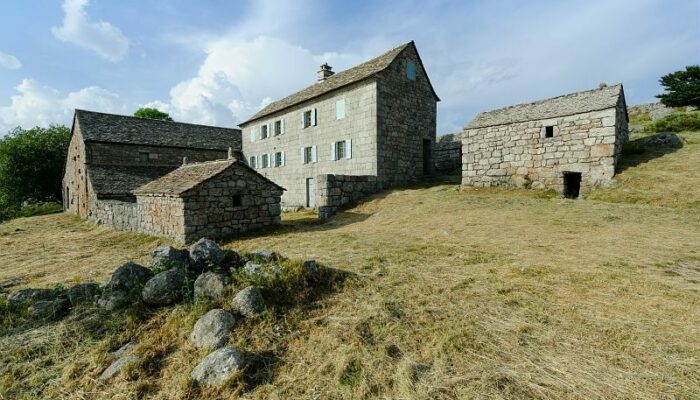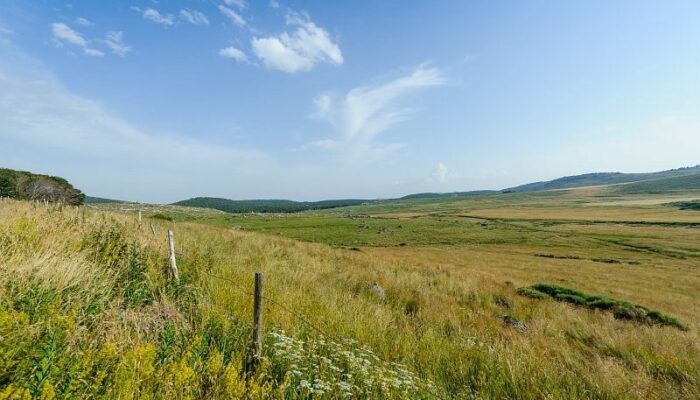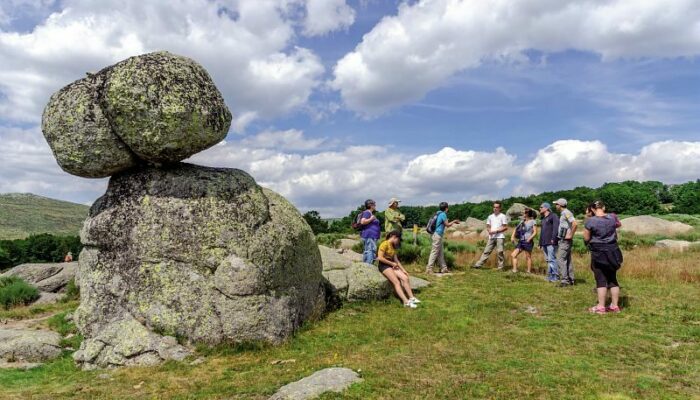 Information
The name "Camargue" is surprising in these highlands! Is it linked to the transhumance that has always attracted the herds from the plains of Languedoc? Or is it a more precise reference to the Camargue headquarters of the Hospitallers of St. John of Jerusalem, then of the Order of Malta? Whatever its origins, Mas Camargues is an agricultural estate of more than 100 hectares, which was very prosperous in the 17th century, and remained so until the eve of the Great War. Walking along this path, one plunges into the very special atmosphere of the Haut Tarn plain, for a journey through one of the emblematic landscapes of agropastoralism.
This farmhouse with its astonishing architecture is the starting point of a trail that plunges the walker into the very special atmosphere of the Haut Tarn plain.
Practical Advice
Adapt your equipment to the climate, make sure you have good shoes, stay hydrated and do not damage nature (no rubbish and avoid picking flowers).

During the summer, shepherds use guard dogs to defend their flocks. In their presence, stop until they have spotted you. Remain calm, do not threaten them, do not pet them and keep your distance from the herd. Horse riding and mountain biking are not permitted or suitable on the interpretation trails.
Technical information
Very Easy
Interpretive Trail
3,0945 km
01h30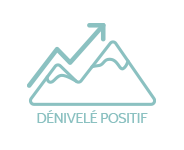 82 m

81 m

1347 m

1402 m
Start
Pont sur le Tarn avant le Mas Camargues
48220 - PONT DE MONTVERT - SUD MONT LOZERE
Making contact

Animals not allowed