Moissac Vallee Francaise is a small village in the Cevennes, with the local population of about 250. It is situated in the valley of Francs, below the mythic route Corniche of the Cevennes, nestled between larger villages in the same valley: Sainte Croix Vallee Francaise and Saint Etienne Vallee Francaise.
The hidden village of the Cevennes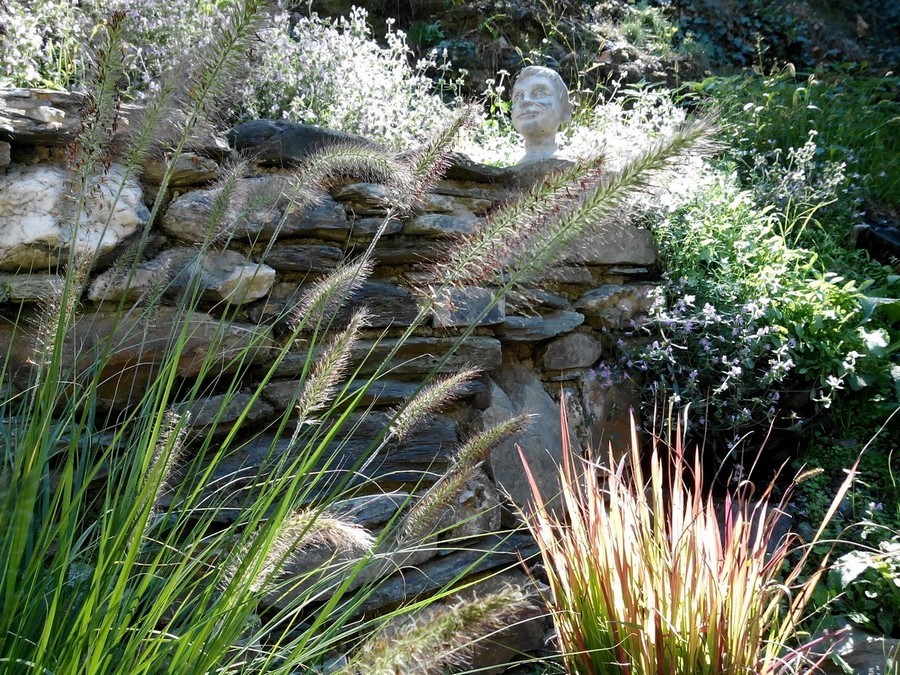 Moissac Vallee Francaise stands on the banks of the river Sainte Croix Gardon. Unlike other villages in the area, Moissac Vallee Francaise does not have a centre, but consists of various hamlets spread out through out the valley. The hamlet of Saint Roman de Tousque, built around a Protestant church, is the most densely populated hamlet of the village.
The ruins of an imposing medieval castle stand on the flanks of the valley of Francs, overlooking Moissac Vallee Francaise. In the 17th century, the castle was known as Comté-Forit and served as a justice court. It is still possible to admire from afar the castle's 14th century watchtowers, that were used to communicate with other watchtowers in the area.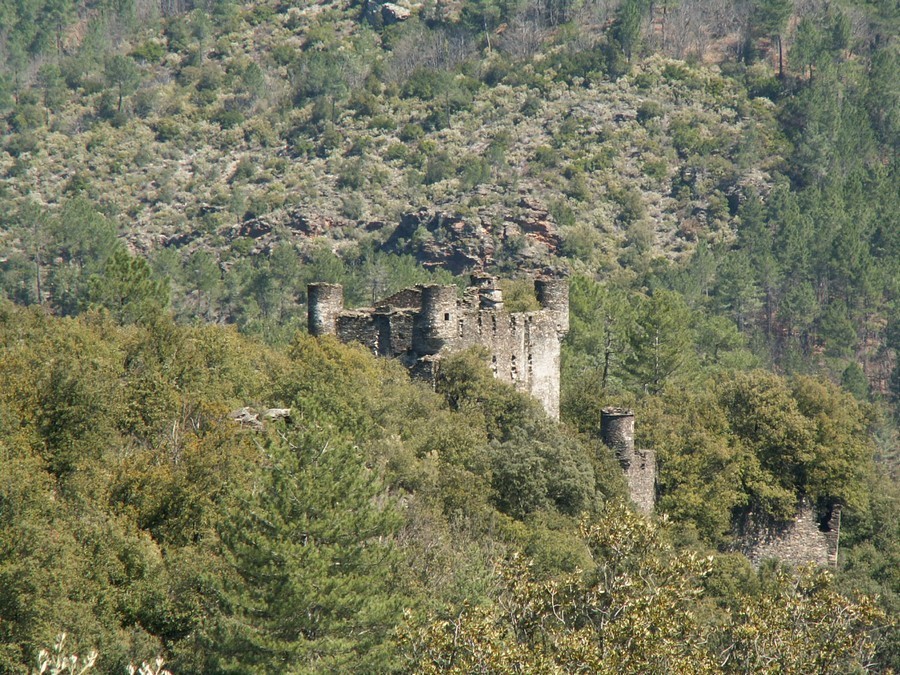 Life in the village
Staying in Moissac Vallee Francaise for your holidays? Here you will find a list of shops and restaurants in the village.
> Cheese shop: La fromagerie des Cévennes, hamlet "La Pélucarié". Telephone: +33(0)4 66 45 72 35
> Restaurant / Hotel: Auberge la Patache, hamlet "Saint Roman de Tousque". Telephone: +33(0)4 66 44 73 76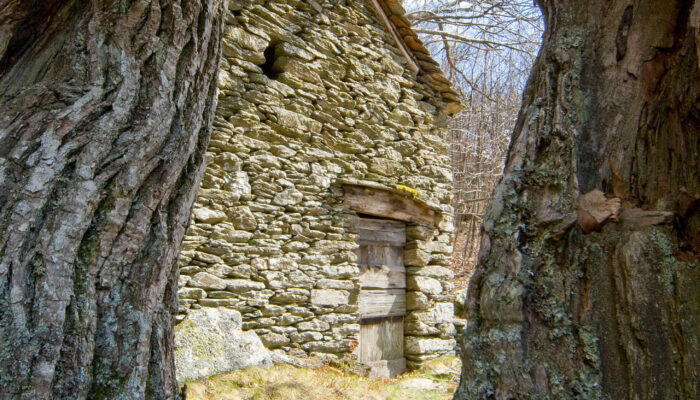 Hiking in the area
Looking to get back in touch with nature? Want to discover the magnificent views of the Cevennes? Here you will find hiking trails in Moissac Vallee Francaise:
Carriere hiking trail
Discover the picturesque hamlets of the Cevennes, where the Maquis, French resistance fighters, hid during World War II. The trail departs from the town hall.
Saint Roman hiking trail
Have your breath be taken away by the views of Saint Roman de Tousque. Admire the valleys of the Francs and of Borgne that stretch out below. The trail departs from the holiday resort of Saint Roman.