Journey to the heart of the Cévennes valleys
The "Chemin Camisard" is located on different trails path, which enables you to choose some variations through small walks buckles and other footpaths, in particular the one called "Au pays des premiers Camisards".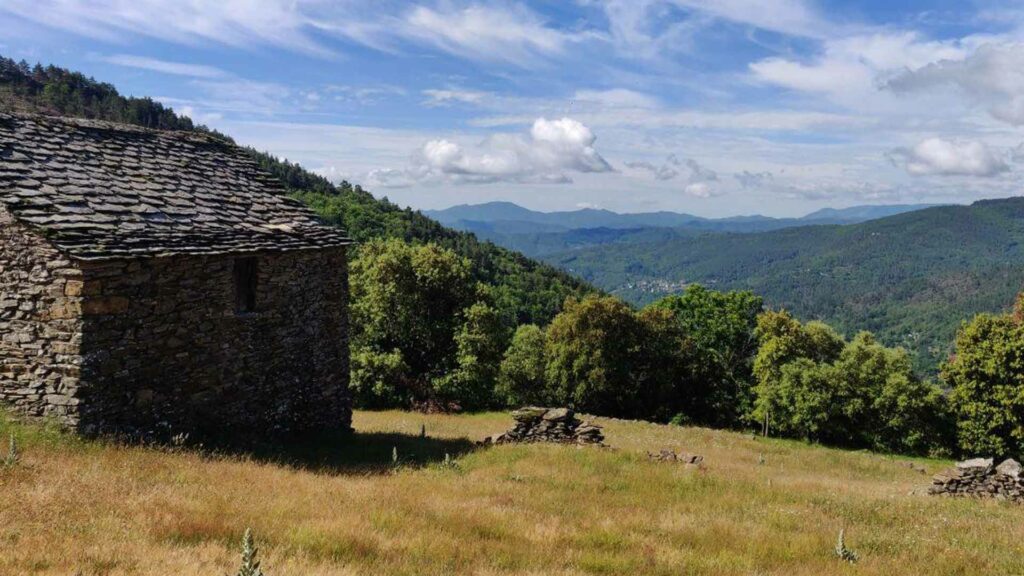 As it is established, this footpath enables you to discover the context, the premises, the history and the emblematic figures of the Camisard struggle to freedom of religion and conscience. Beyond that, this footpath is used to walk among the schistose Cévennes valleys, the Mount Lozère granitic places and the chestnut groves of a still inhabited region.
The trail traces the history of the arrest of young people who went into exile at the beginning of the 17th century. Their turbulent release and the ensuing events started a war between the Camisard resistance and the royal troops, mainly between July 1702 and December 1704.
You need a personal advice to plan your journey? Contact us directly to get some adapted proposals to all your desires.