A journey into the heart of the Cévennes valleys
The Camisard trails use numerous existent hiking trails which allows for a certain flexibility in choosing your route. The trail "Exploring the country of Camisard forefathers", in particular, can be adjusted to your desires and needs.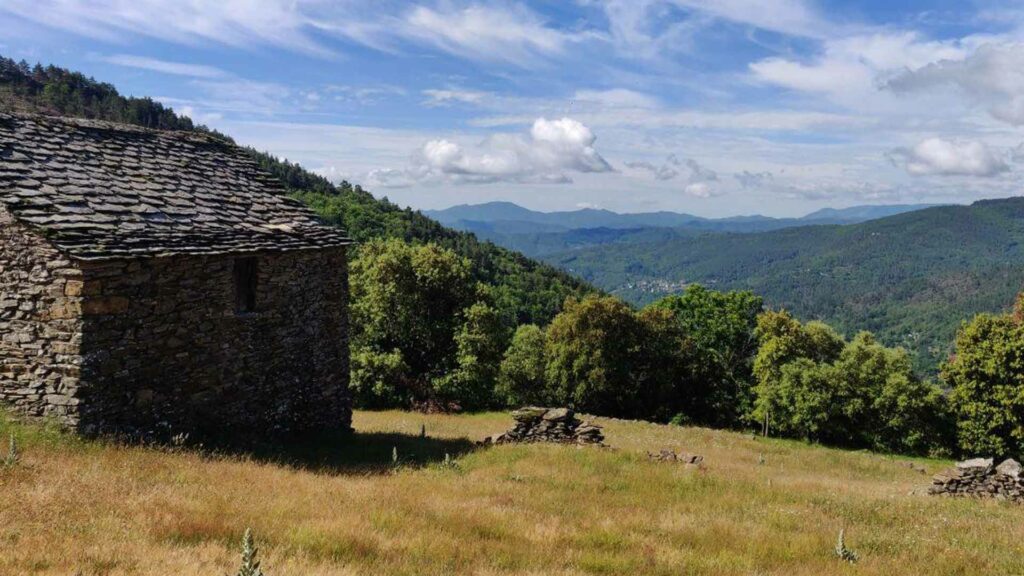 The word "Camisard" refers to Protestant rebels during the 18th century Wars of Religion in France who fought for freedom of religion and speech. The Camisard movement came out of the Cévennes and the Camisard trails will lead you into the historical heart of their struggle. Discover first hand the historical context of this Protestant rebellion by exploring the land that gave birth to its emblematic figures. Beyond the profound history that has marked this region, the Camisard trails will lead you through the Cévennes valleys made out of schist, granite and chestnut groves of a sparsely populated territory.
Go on a French backpacking adventure and follow the footsteps of young 18th century Protestant rebels. The Camisard hiking trails will have you discover their trials and tribulations, arrests and exiles that took place in the beginning of the 18th century. Their courageous prison takeover and the ensuing events had started a bloody war between the Camisard resistance and the royal troops, that lasted for two years, between July 1702 and December 1704.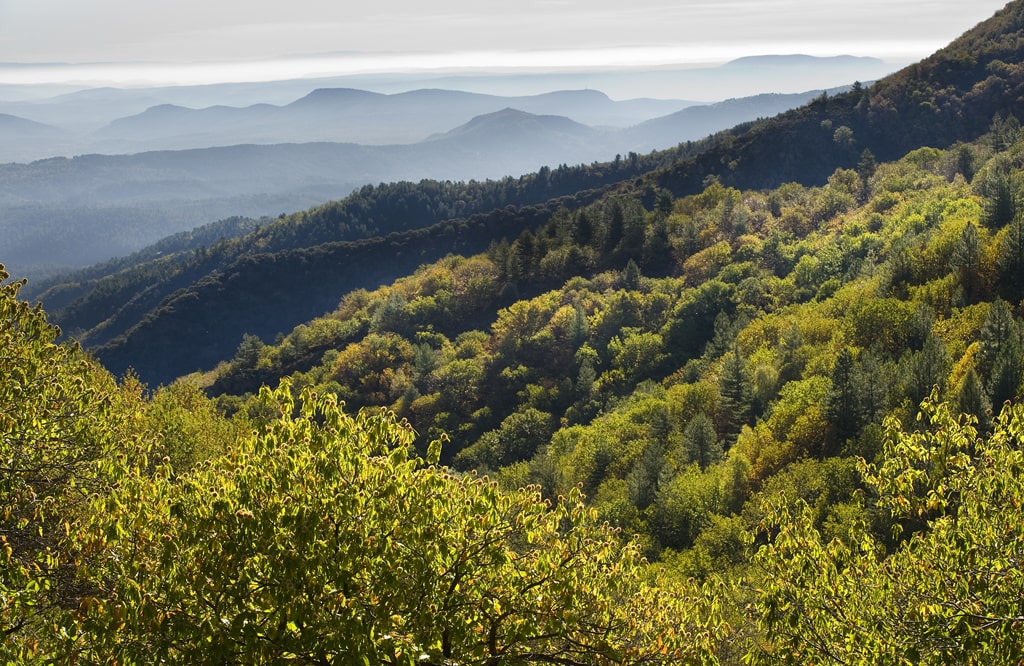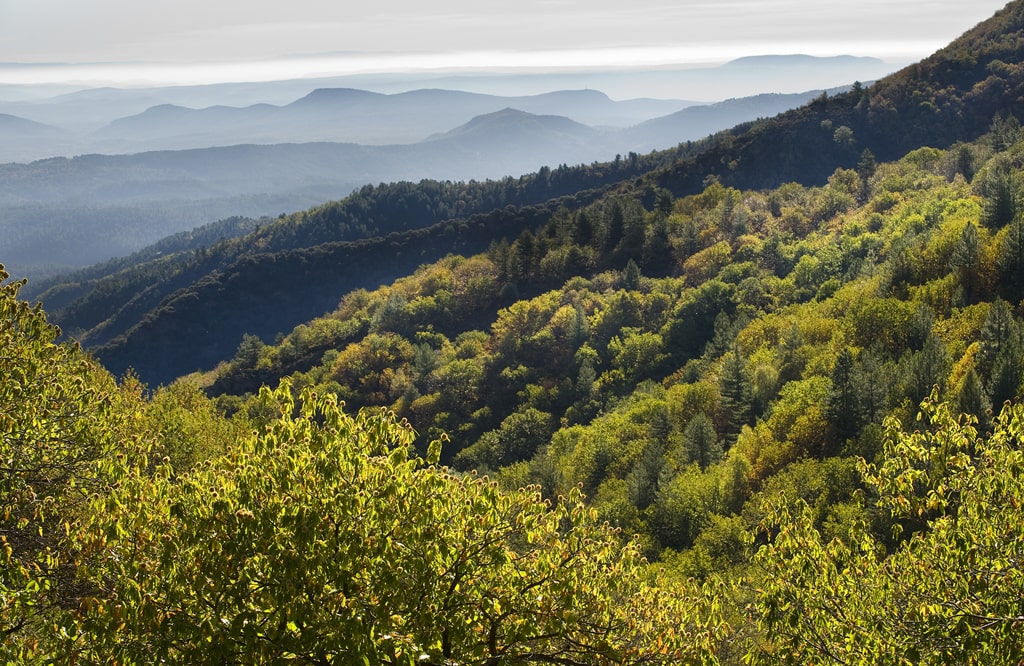 Need help planning your trip? Contact us for personalised advice, we're here to answer all of your questions!