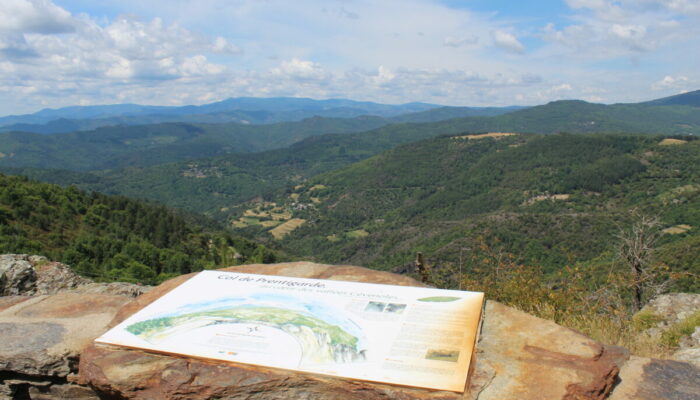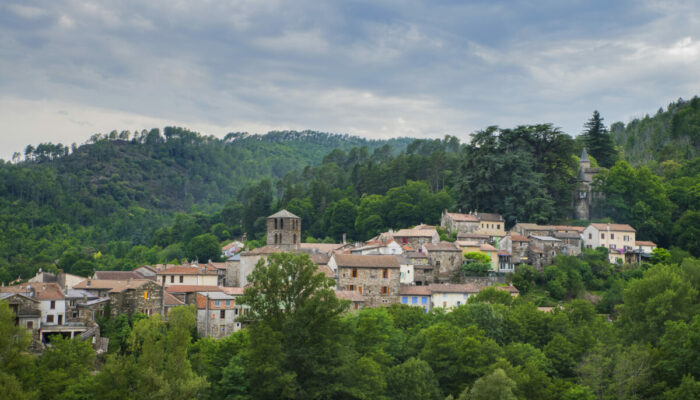 Information
You will go down the Gardon de Mialet to branch off on the other side of the old dead mountain by the Uglas pass.
You reach Saint-Paul-la-Coste and the Galeizon. We go up to Saint-Martin-de-Boubaux then the Col de Pendedis.
A variant could have been to go down to Malataverne and to go up by the D32 and the Col de la Baraque. A magnificent outing.

Unmarked route.
Practical Advice
Indicative time based on 12 km per hour. Excellent physical condition required. Wearing a helmet is highly recommended. Do not forget your repair kit and a small tool kit. Slow down in villages and hamlets.

Unmarked route.
Technical information
75 km
06h15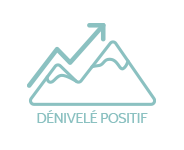 1448 m

1448 m

181 m

782 m
Start
Le village
48330 - SAINT-ETIENNE-VALLEE-FRANCAISE
Making contact