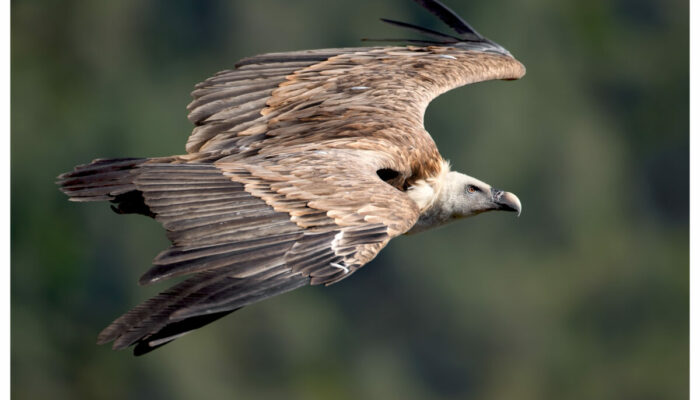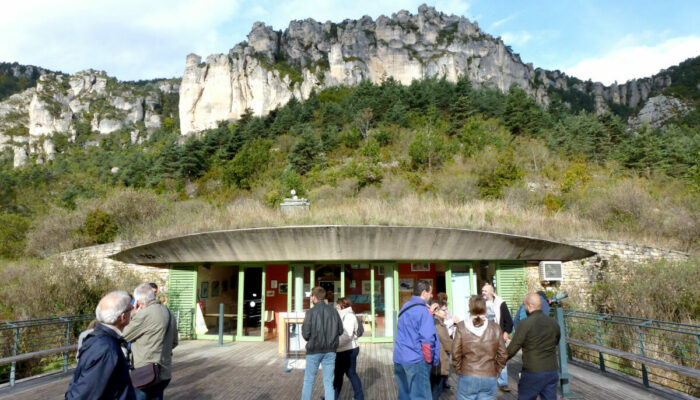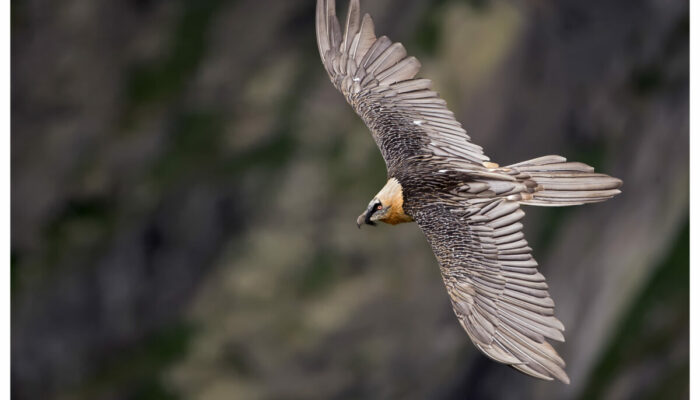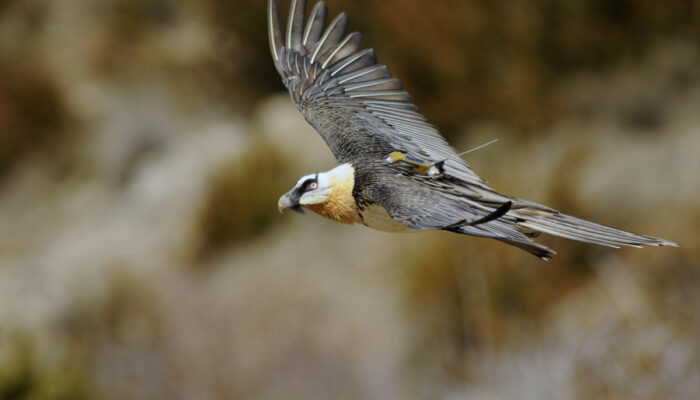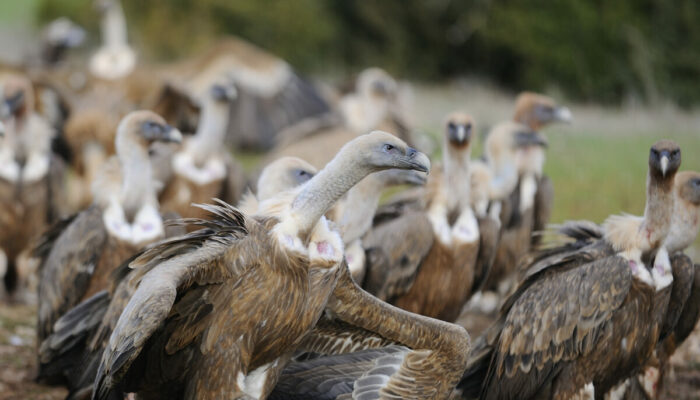 Information

This place offers a better knowledge of these large birds, through a modern and attractive museum tour. Access to an observation deck equipped with long views is also possible.

Here you enter the family intimacy of the vulture colony, thanks to the latest video-transmission techniques: 3 cameras installed in nature allow you to see in real time, on a giant screen the vultures in their nest, on a perch and on a feeding area.

A video montage shows you exceptional images on the life of vultures and their relationships with other animals. At the end of the visit, panoramic viewpoint over the straits of Jonte (classified site).
Pricing
| | | |
| --- | --- | --- |
| Wording | Min fare | Maximum rate |
| Adult | 7,50 € | 7,50 € |
| Child | 3,50 € | 3,50 € |
| Child | 4,50 € | 4,50 € |
| Adult | 5,50 € | 5,50 € |
| | 19,90 € | 19,90 € |
How to pay: Credit card - Payment cards - Cheques and postal orders - Holiday vouchers - Cash - International money orders
Opening
From 07/04/2023 to 30/04/2023
| | | | | | | |
| --- | --- | --- | --- | --- | --- | --- |
| Monday | Tuesday | Wednesday | Thursday | Friday | Satursday | Sunday |
| - | 10:00 - 18:00 | 10:00 - 18:00 | 10:00 - 18:00 | 10:00 - 18:00 | 10:00 - 18:00 | 10:00 - 18:00 |
From 01/05/2023 to 02/07/2023
| | | | | | | |
| --- | --- | --- | --- | --- | --- | --- |
| Monday | Tuesday | Wednesday | Thursday | Friday | Satursday | Sunday |
| - | 10:00 - 18:30 | 10:00 - 18:30 | 10:00 - 18:30 | 10:00 - 18:30 | 10:00 - 18:30 | 10:00 - 18:30 |
From 03/07/2023 to 31/08/2023
| | | | | | | |
| --- | --- | --- | --- | --- | --- | --- |
| Monday | Tuesday | Wednesday | Thursday | Friday | Satursday | Sunday |
| 10:00 - 19:30 | 10:00 - 19:30 | 10:00 - 19:30 | 10:00 - 19:30 | 10:00 - 19:30 | 10:00 - 19:30 | 10:00 - 19:30 |
From 01/09/2023 to 01/10/2023
| | | | | | | |
| --- | --- | --- | --- | --- | --- | --- |
| Monday | Tuesday | Wednesday | Thursday | Friday | Satursday | Sunday |
| - | 10:00 - 18:30 | 10:00 - 18:30 | 10:00 - 18:30 | 10:00 - 18:30 | 10:00 - 18:30 | 10:00 - 18:30 |
From 02/10/2023 to 01/11/2023
| | | | | | | |
| --- | --- | --- | --- | --- | --- | --- |
| Monday | Tuesday | Wednesday | Thursday | Friday | Satursday | Sunday |
| - | 10:00 - 18:00 | 10:00 - 18:00 | 10:00 - 18:00 | 10:00 - 18:00 | 10:00 - 18:00 | 10:00 - 18:00 |
Review
Making contact
Le Truel D 996 entre le Rozier et Meyrueis
48150 - MEYRUEIS
+33 5 65 62 69 69
+33 6 32 02 82 92