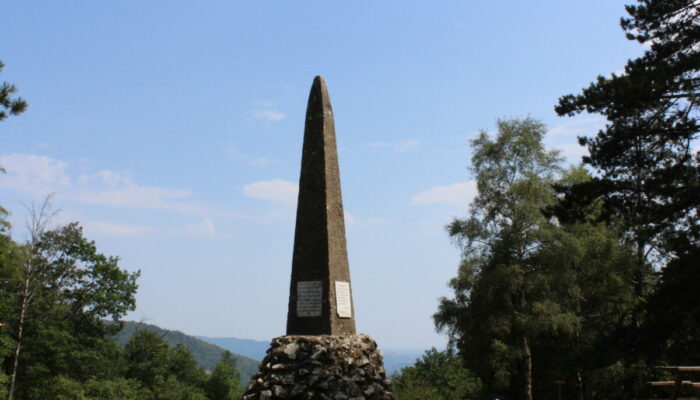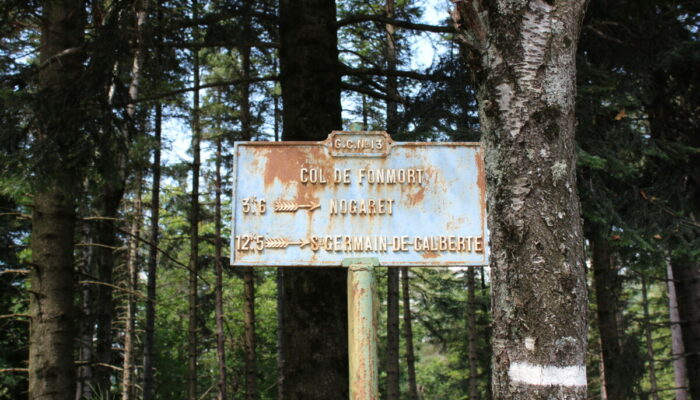 Information
A walk along a wild stream, through forests with multiple species and panoramic views of the Cévennes. A unique view of the Cévennes valleys.
This trail leads the walker in the footsteps of the Camisards and over the crests of the Cévennes valleys. It offers spectacular views over the Gardon valley from St-Martin to the white cliffs of Anduze and Mount Aigoual. It passes through woods, chestnut groves and moors, which were once pastures and orchards. It follows the stream to meet herds of goats. It offers a unique view of the Cévennes valleys.
Practical Advice
Adapt your equipment to the weather conditions of the day. Remember that the weather changes quickly in the mountains. Remember to bring plenty of water, good shoes and a hat. Close fences and gates after you leave.
Technical information
Easy
7 km
02h45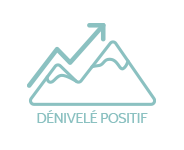 434 m

434 m

658 m

1003 m
Start
Plan de Fontmort
48110 - SAINT-MARTIN-DE-LANSUSCLE
Making contact