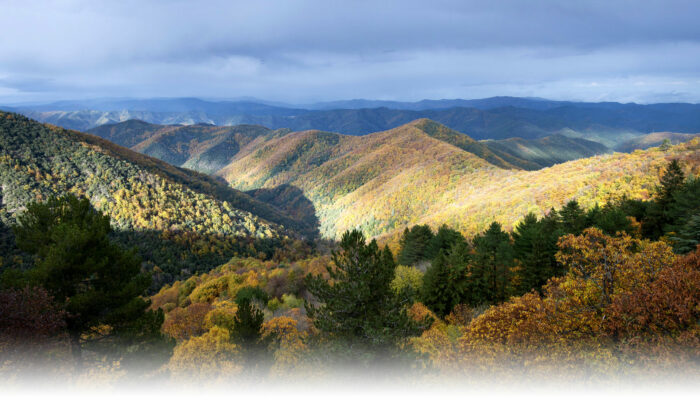 Information
Along the Luech in front of the hamlet of La Planche sleeps an old factory buried under ivy ... Here in the 19th century, galena ore was transformed into silver with the help of noisy machines. Nature is now resuming its rights over what was, from 1781 to 1894 an important industrial activity for the village and for France itself. The Bocard site is a magical, bewitching, astonishing place ... to discover absolutely!
The signs along the secure path will allow you to explore this exceptional heritage site to understand how rock was transformed into silver, and what were the impacts of such activity on the town in the 19th century.
Guided tour possible by the tour guide Emile Mariette.
Practical Advice
Good shoes. Don't get out of the way, danger!
Technical information
Very Easy
Interpretive Trail
2,4889 km
02h00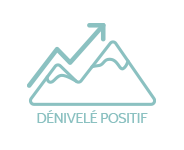 138 m

139 m

528 m

595 m
Start
La planche Route entre Vialas et le col de Banette
48220 - VIALAS
Making contact