Saint Etienne Vallee Francaise is a small village in the southern part of Lozere that stands at only 245 m of altitude. It is surrounded by schist and chestnut groves that are irrigated by the Gardon river. Discover this picturesque town, famous for being one of the stops along Robert Louis Stevenson's voyage through the Cevennes. Make it one of your stops as well during your holiday trip, and enjoy the gentle Mediterranean climate of the area.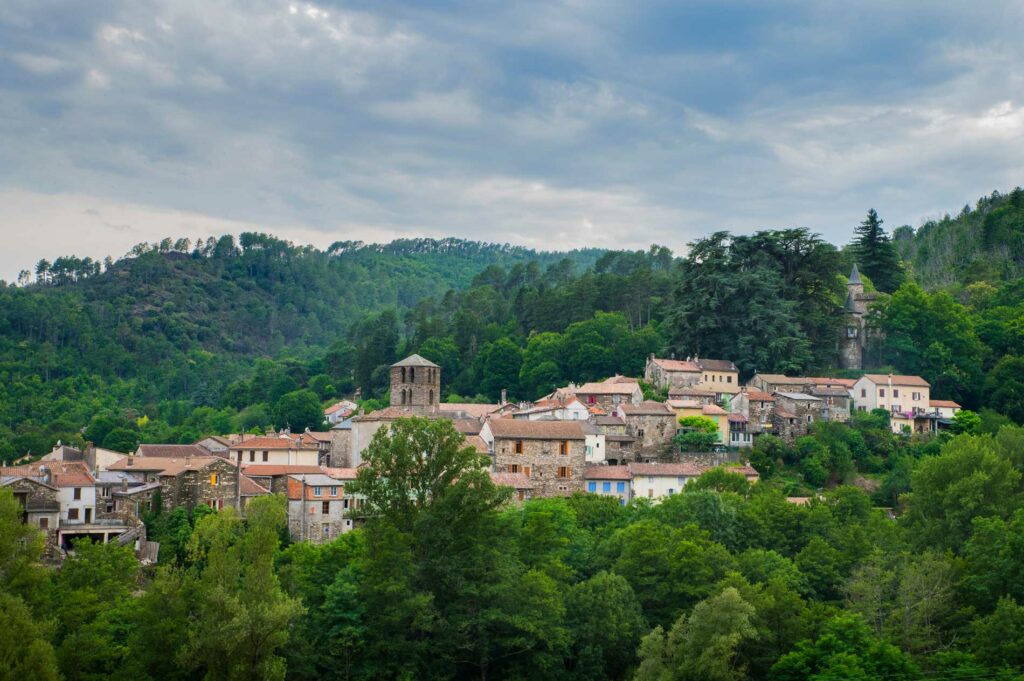 Top 5 things to do in Saint Etienne Vallee Francaise
> Relax and go swimming by the Martinet waterfall.
> Stroll through the medieval quarters and discover the town's rich historical heritage.
> Take an easy hike through the shade of Cevennes forests by following the Martinet path.
> Discover the medieval castle of Cambiaire and admire the magnificent views of the village that stretches out below.
> Explore the vibrant local life at the farmers' market that takes place every Monday evening in July and August.
The castle of Cambiaire has watched over the village for centuries! Do not hesitate to come close to its ancient walls and do not miss out on the surrounding park, full of chestnut and cedar trees.
This place will make you travel back in time!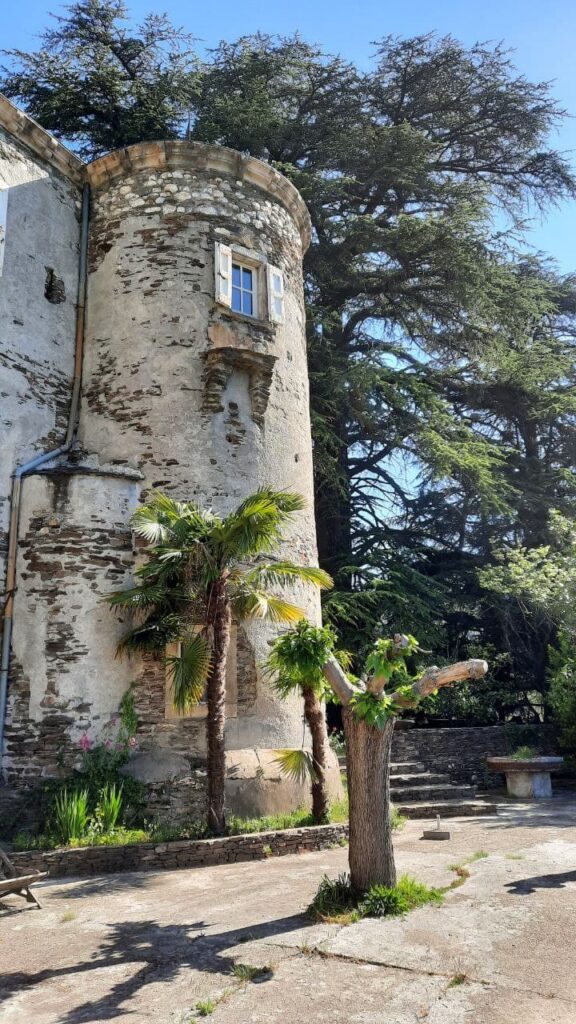 Local Life
Are you planning on stopping in Saint Etienne Vallee Francaise? Or, maybe, you would like to spend your holiday in this charming village of the Cevennes? Download the village map, full of practical and historical information.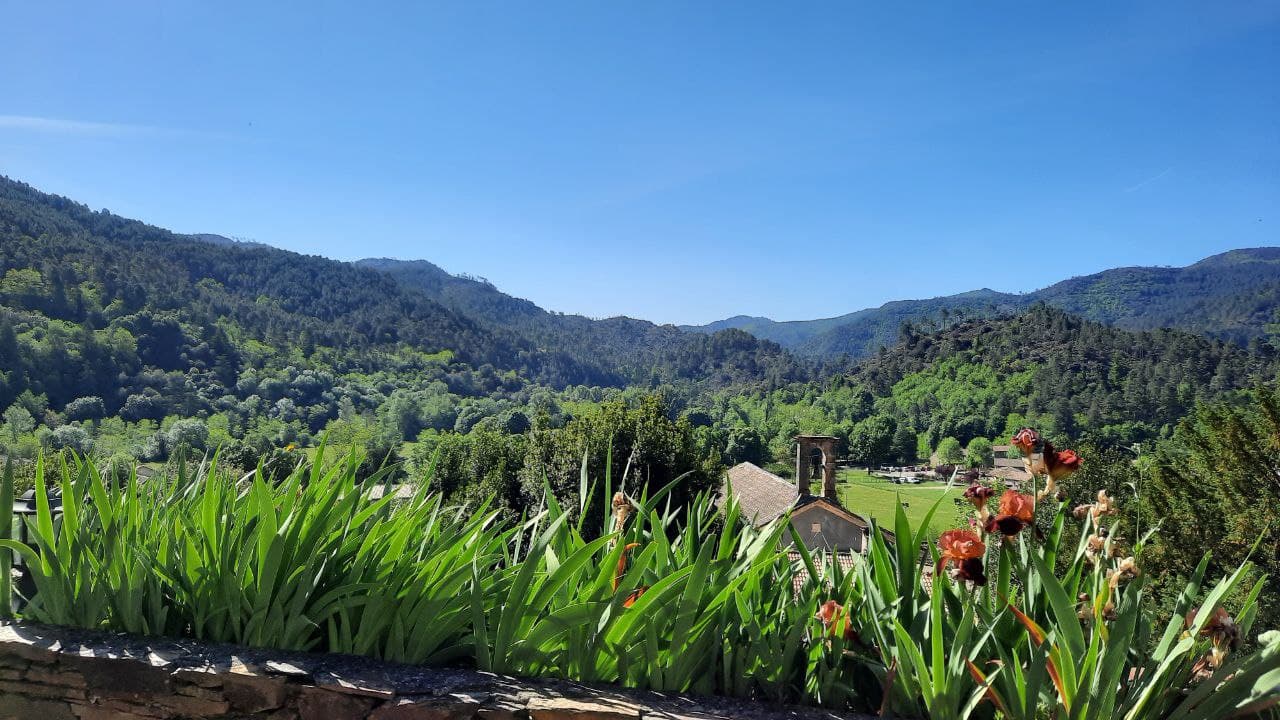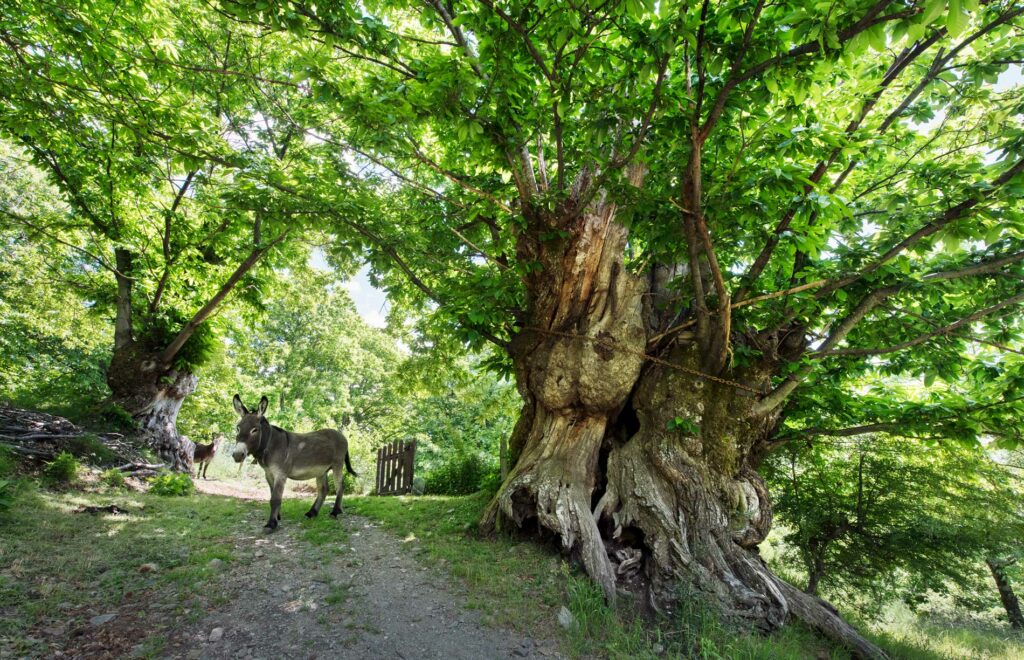 Discover the Martinet hiking trail
Take an easy hike along the Martinet trail that will lead you, for about 2 km, across the forests of the Cevennes. With the help of panels set up along the path, discover the names of trees and plants that constitute the local flora.
The Martinet waterfall, one of the most beautiful swimming spots in the area!
The Martinet waterfall is only 800 m south of Saint Etienne Vallee Francaise, along the road to Saint Jean du Gard. The spot is easily accessible by car or by foot, along the Stevenson trail (GR70). The waterfall is only a short walking distance from the parking lot (about 5 minutes).
Do not miss out on the Martinet waterfall and the clear waters of the Gardon river that serpents its way through rocky schist structures and natural beaches.

If you would like to combine sport with lazy leisure, the departure of the Martinet trail is not far from the waterfall.