Shades fall
The summer effervescence gives way to the tranquility of autumn between Cévennes and Mont Lozère. The valleys are decorated with flamboyant colours: red, yellow, orange… It is a magnificent spectacle offered by nature at this time of year.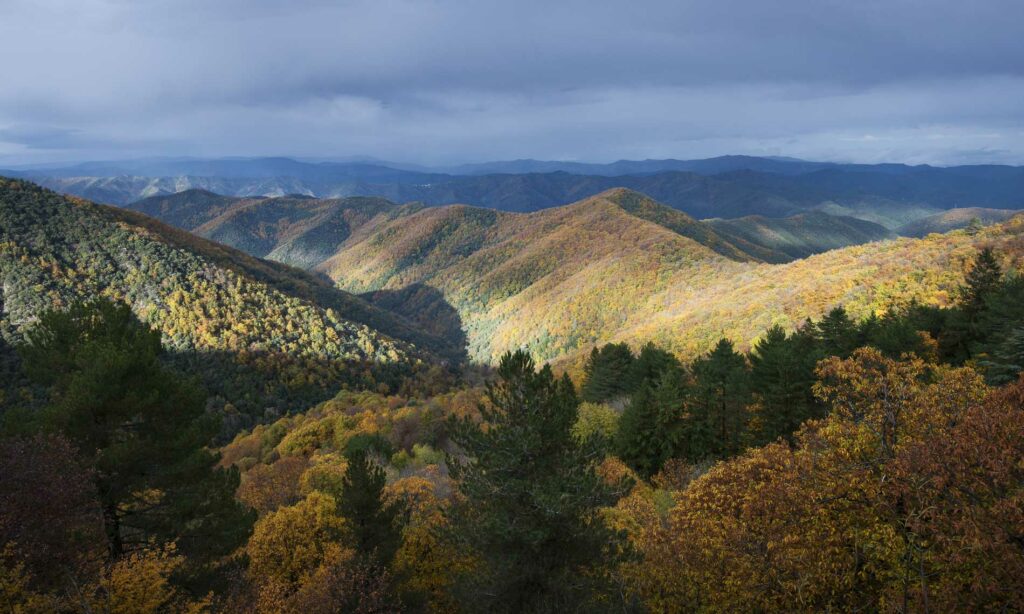 This is foodie season! Many mushrooms point grow up to improve your fall dishes! It is also the period when you could find the most famous fruit of cévennes : the chestnut, flagship product of the Cevennes
Some ideas for an autumn stay between Cévennes and Mont Lozère
Pick up mushrooms, as slide dish for your potatoes
Attend and listen rut of the deer
Taste the roasted chestnuts in the Cévennes
Taste a special menu during the "Semaine du Goût" at one of the participating restaurants
Hike a ridge trail and marvel at the dazzling colours of the valleys
Go on a mountain bike trip with Cévennes Evasion, Sentiers Vagabonds or the resort of Mas de la Barque
The highlights
Chestnut's festivals
On the occasion of the harvest of chestnuts, several chestnut festivals are held in autumn in the four corners of the Cevennes. They are the occasion to taste the «affachades» (name given to the roasted chestnuts in the Cevennes) and the «bajana» (soup based on chestnut). Farmers' markets, meals and entertainment usually accompany the chestnut festivals.
Balck Bees' festival
At the initiative of the association l'Arbre aux abeilles, which has been hosting a black bee conservatory since 2008, the black bee festival is celebrated every two years at Pont-de-Monvert. Around the black bee, it is our whole conception of food, agricultural production and our society that is called into question. On the programme: exhibitions, conferences and tastings.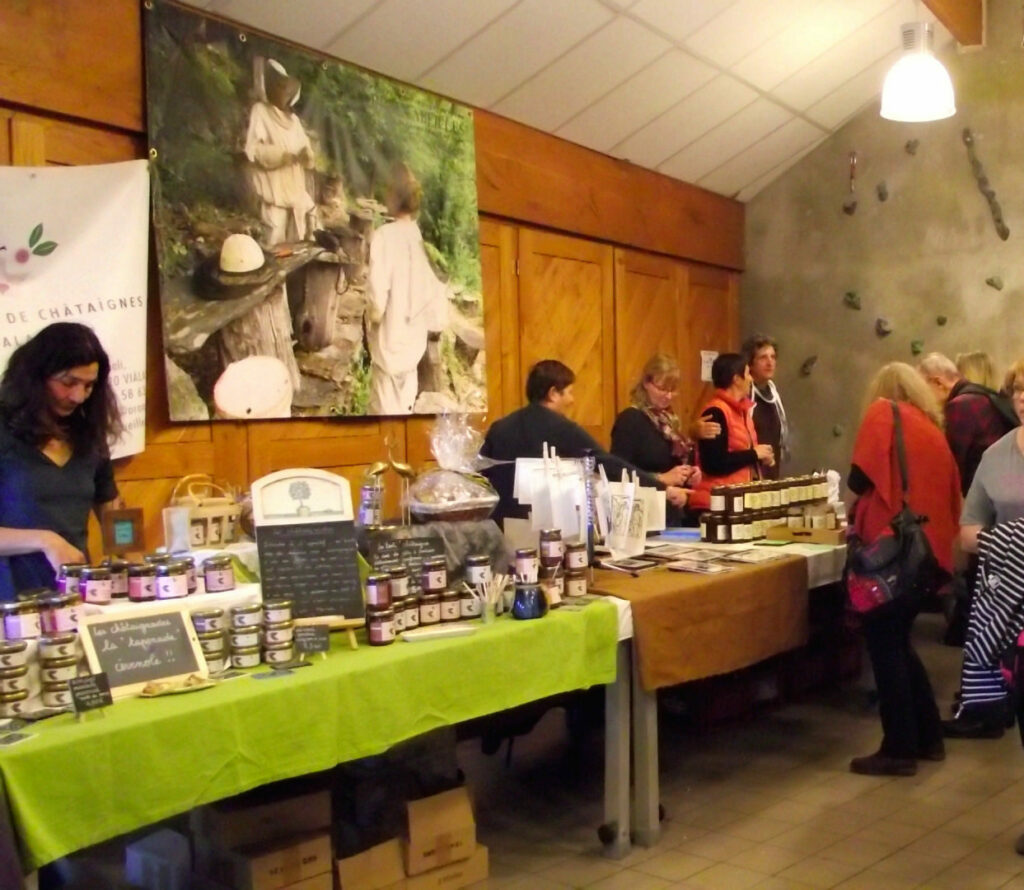 The Taste Week
In mid-October, between Cévennes and Mont Lozère, we celebrate the taste! Culinary initiations, tastings and meetings are proposed around the theme of taste. Producers and restaurateurs are mobilizing to panic your taste buds! Don't miss the traditional soup competition, from the classics to the most original, concocted by the inhabitants of the village at Pont-de-Monvert!
Check out the return image of this event!
The Soup Festival
A scent of soup from the pots in the streets, tastings, concerts and street shows… A festival combining exchange, sharing and meetings that warms hearts at the end of October at Florac!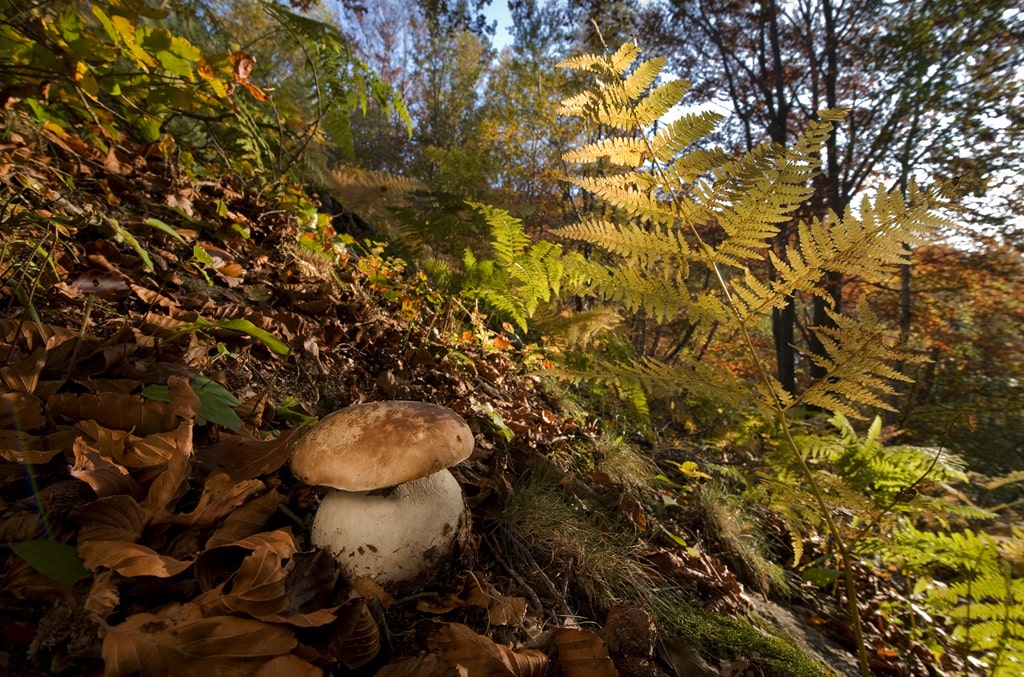 Picking rules
The Cévennes national Parc is a protected area. In this autumn périod, remember to check below the regulation about picking betweeen Cévennes and Mont Lozère