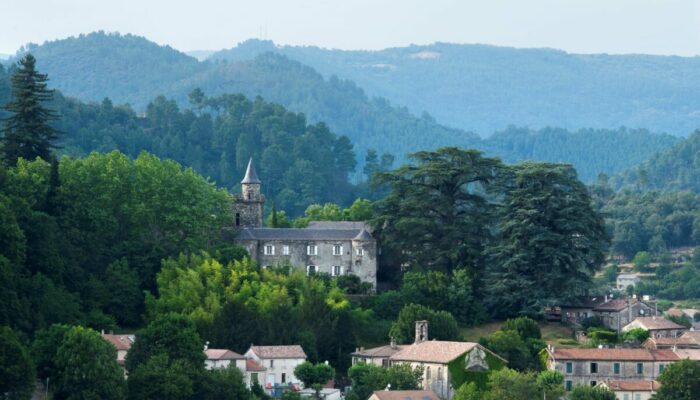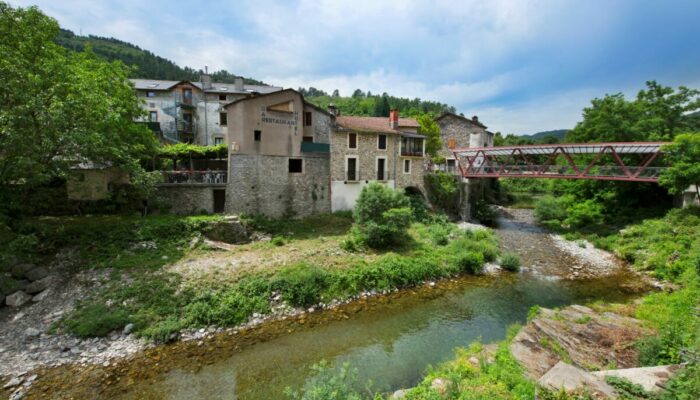 Information
There are so many possibilities all around this beautiful French valley. You pass through all these authentic villages, you will feel the pleasant atmosphere of the Cevennes. You can go directly up to Barre des Cévennes without passing through Pompidou, or you can cut through Saint Martin de Lansuscle.

The route is not signposted.
Practical Advice
Indicative time based on 13.5 km/hour. Excellent physical condition required. Wearing a helmet is highly recommended. Do not forget your repair kit and a small tool kit. Slow down in villages and hamlets.
Technical information
Hard
67 km
05h00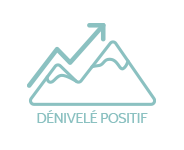 1290 m

1280 m

239 m

1004 m
Start
Le village
48330 - SAINT-ETIENNE-VALLEE-FRANCAISE
Making contact