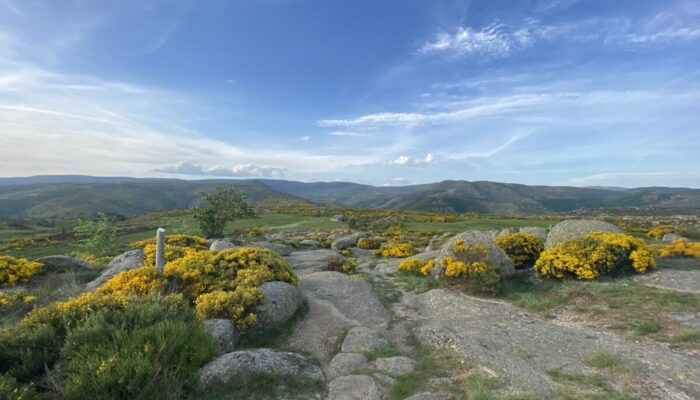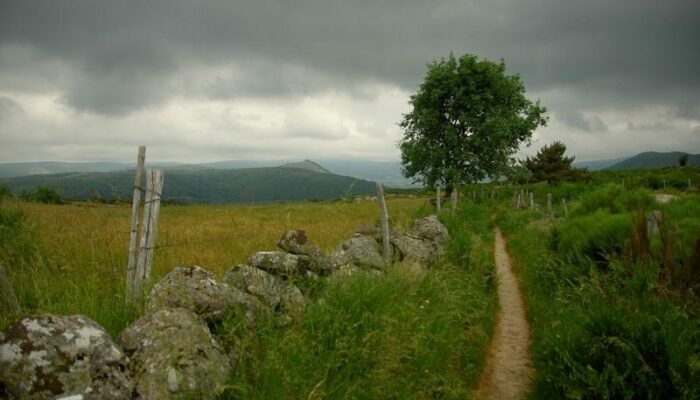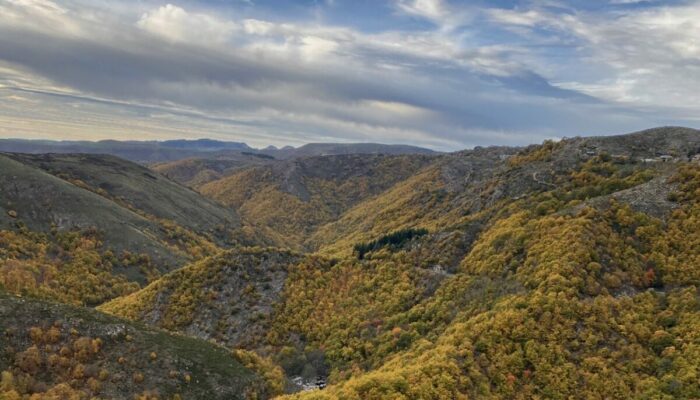 Information
The cham de l'Hermet, on the northern slope of the Bougès, allows you to discover the diverse landscapes of the Tarn valley, passing by the Hermet plateau where the beautiful granite hamlet of the same name nestles. The descent to Pont-de-Montvert offers a magnificent panorama of the whole of the Mont Lozère range, where the peak of Finiels culminates at 1,699 m.
This trail, which crosses very diverse landscapes, allows you to understand the complexity of the interactions between man and nature.
Practical Advice
Start from the Clock Tower, cross the bridge over the Tarn and turn right.
Technical information
Easy
Interpretive Trail
7,98 km
03h00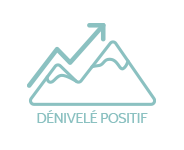 347 m

348 m

871 m

1110 m
Start
Parking du temple ou parking de l'église
48220 - PONT DE MONTVERT - SUD MONT LOZERE
Making contact