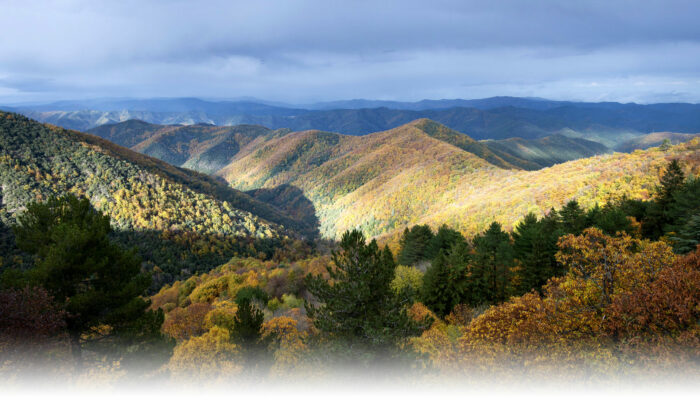 Information
From mills to beals, from chestnut trees to holm oaks, an authentic Mediterranean and schistose atmosphere of this valley of the southern Cévennes.
This trail reveals some of the facets of life in the Cévennes valleys in the past. The trace of man and his adaptation to this land is clearly visible, through mills, benches and beals. The path leads through chestnut groves and holm oak forests, the emblematic vegetation of this part of the Cévennes.
Practical Advice
Beware, itinerary with many fords, to be avoided in winter and on rainy days. Adapt your equipment to the weather conditions of the day. Don't forget that the weather changes quickly in the mountains. Remember to bring plenty of water, good shoes and a hat. Close fences and gates after you leave.
Technical information
Easy
8 km
03h00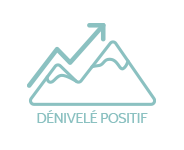 497 m

497 m

508 m

792 m
Start
piste de crête
48110 - LE POMPIDOU
Making contact